Planning Management for construction projects
Vijverberg is your partner in professional planning for construction projects. Project planning is the key project management process to realise construction projects on time and within budget. We take care of planning over the entire life cycle of construction projects, draw up planning in the tender phases, and provide planning and coordination during execution. We also prepare delay analysis.
What to expect from our Planning Management for construction projects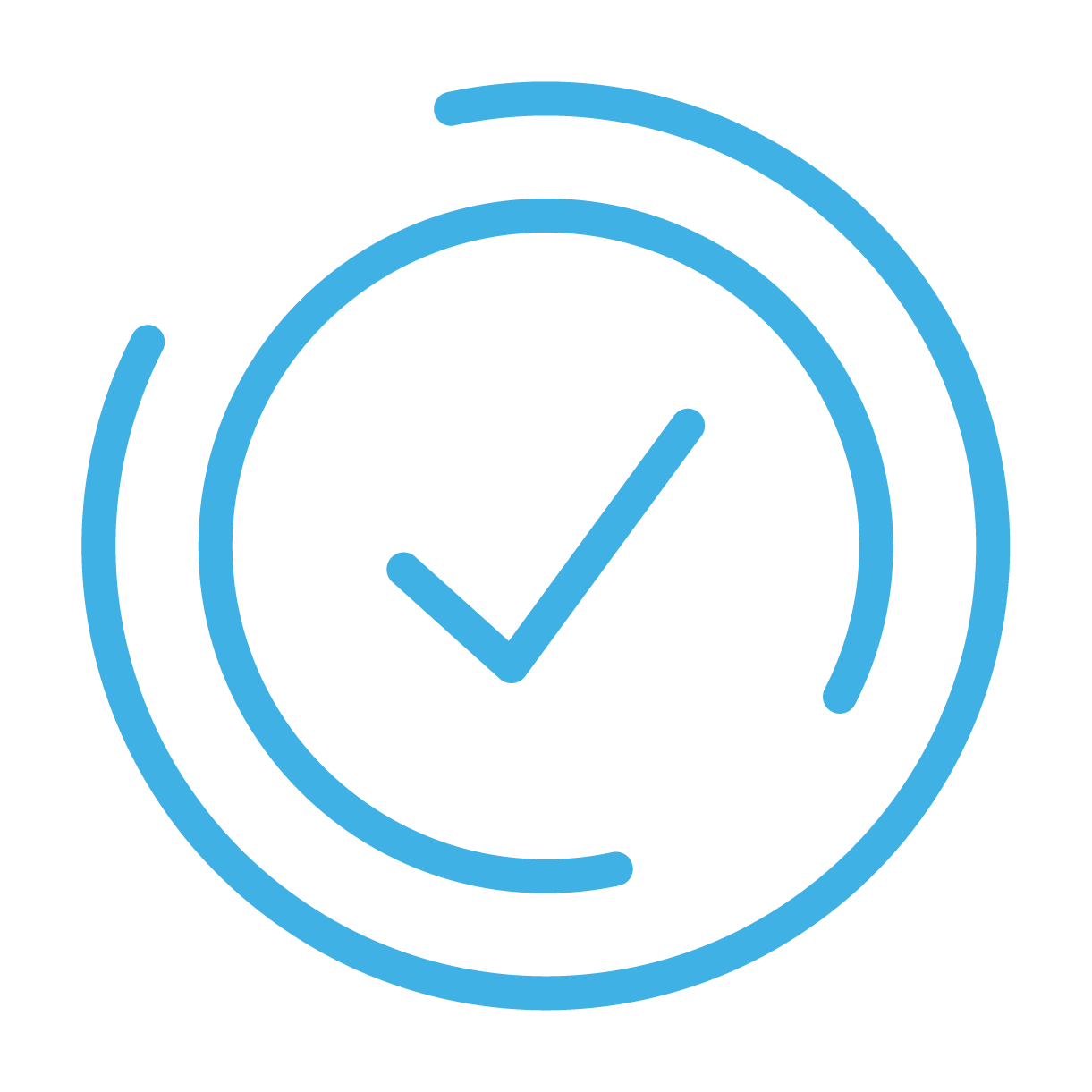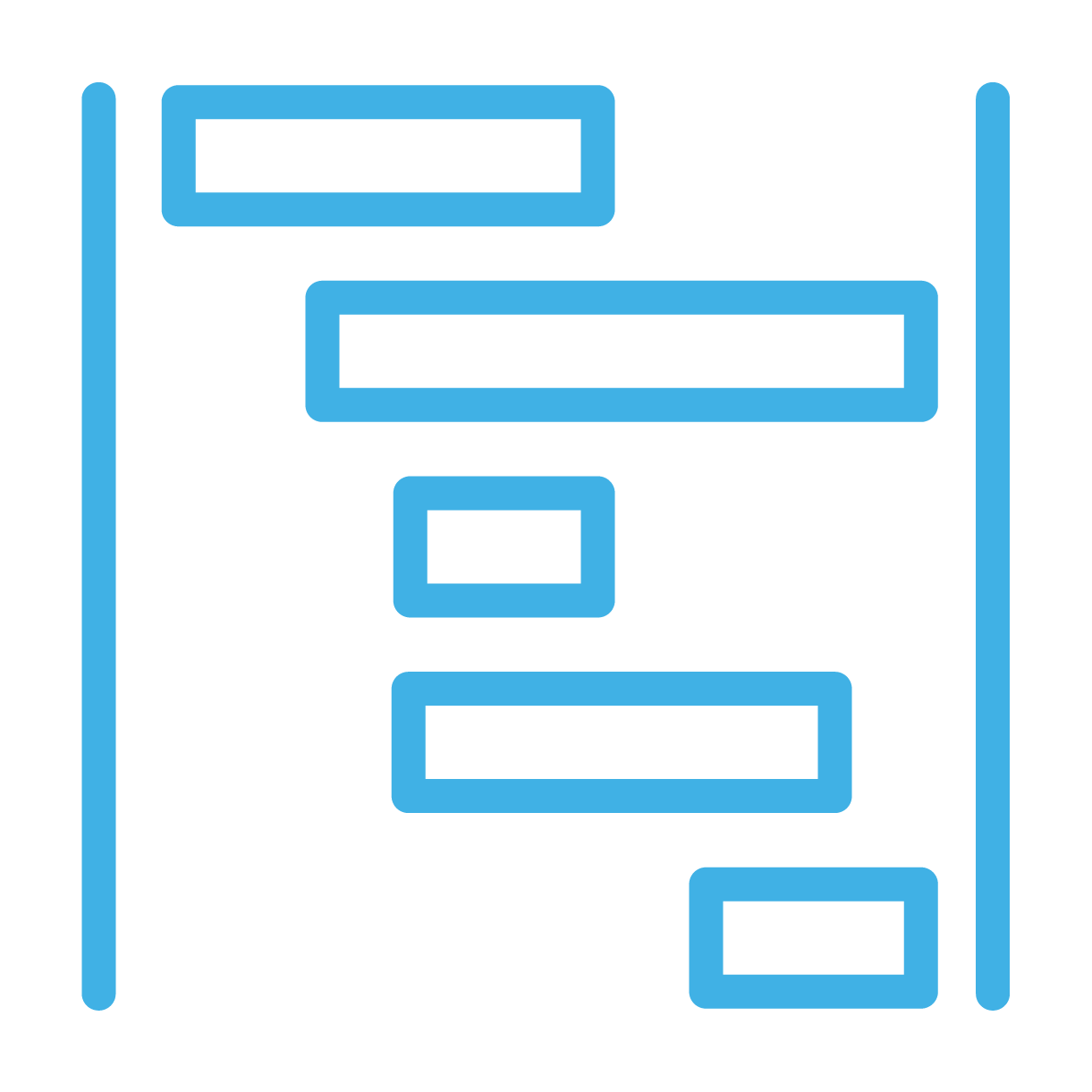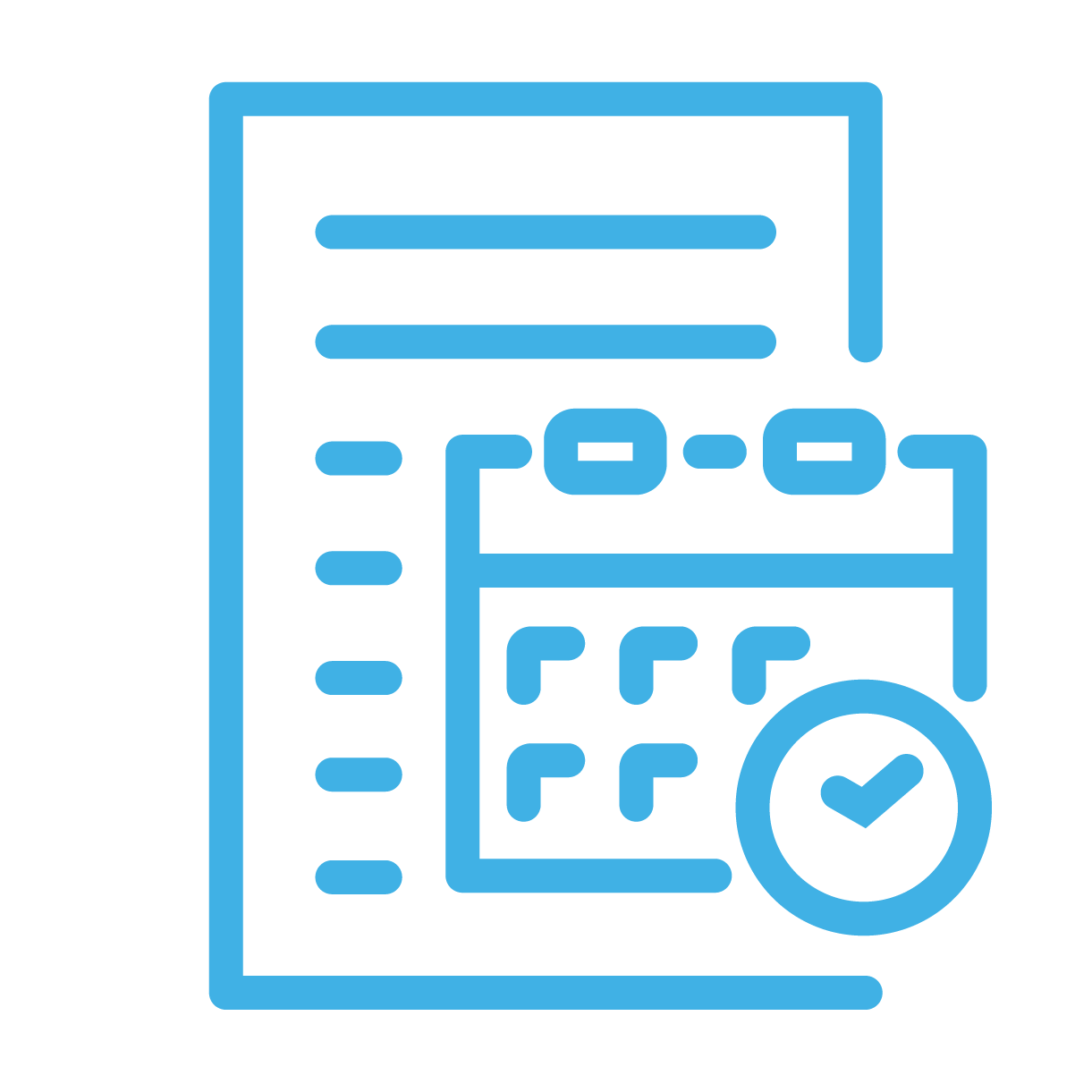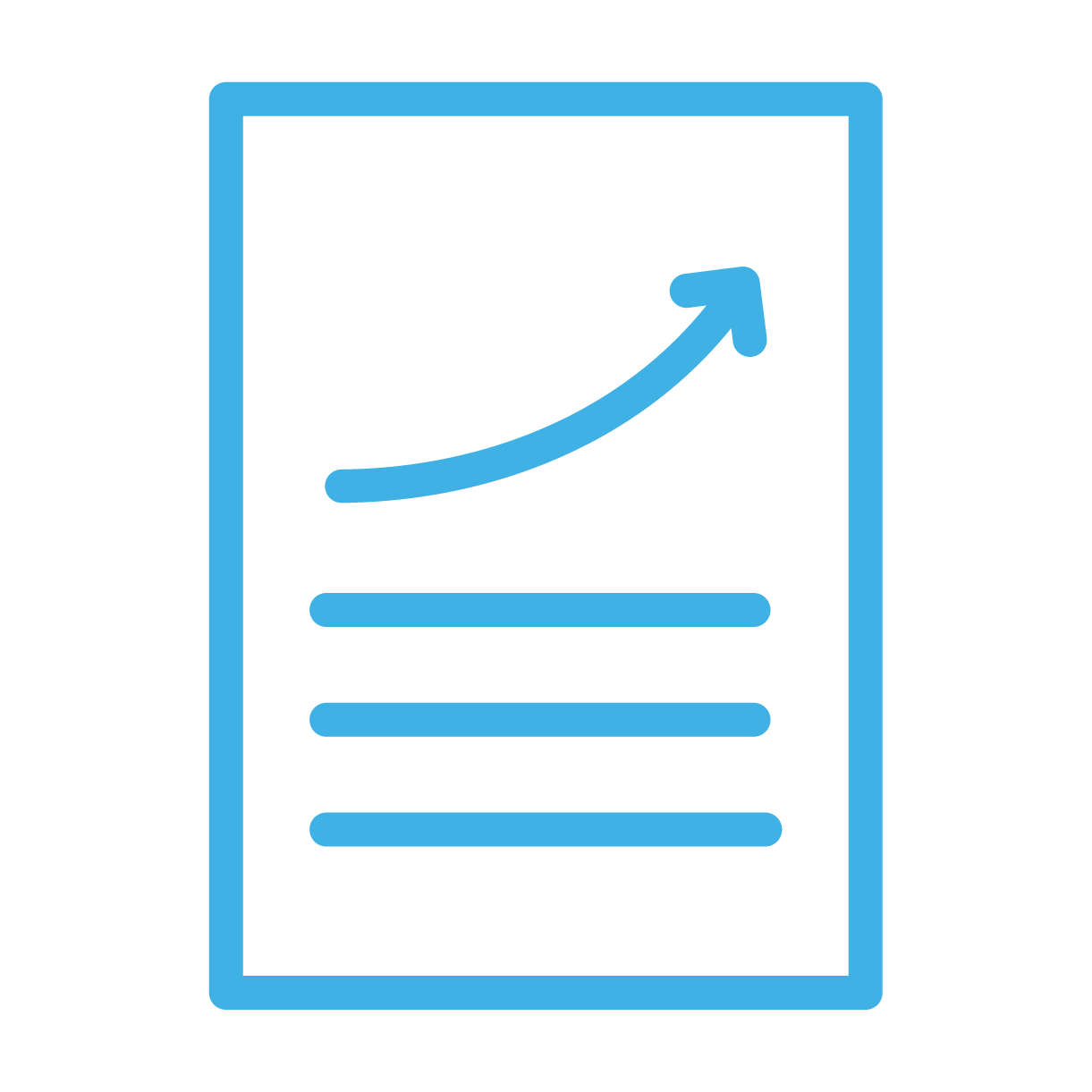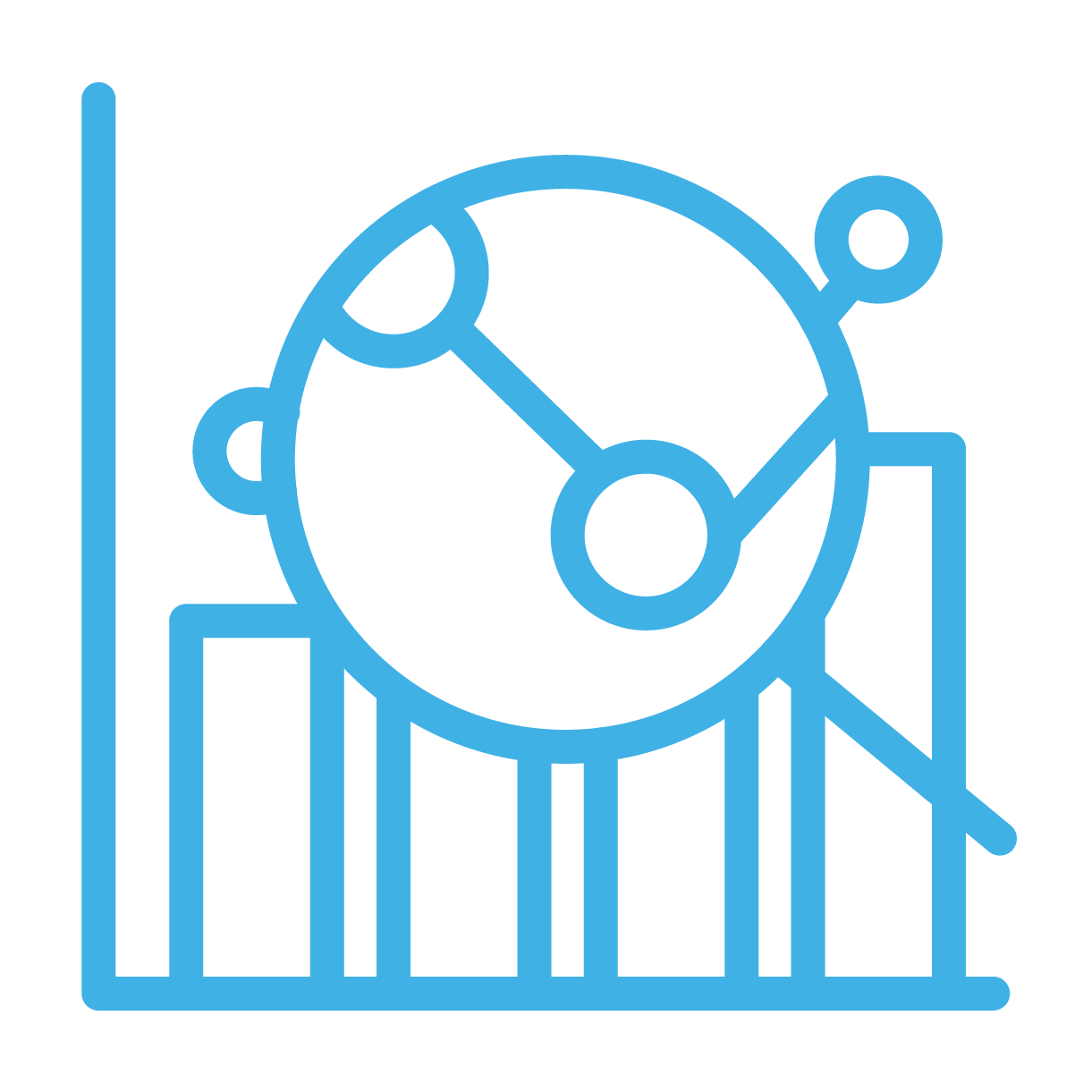 Your partner in Planning Management
We are your planning partner during all phases of construction projects. In the tender phase, we support clients with project planning for successful project implementation. In this phase, we support contractors with planning for successful tenders.
After awarding the contract, we elaborate the planning. During execution, we monitor progress, identify deviations in time and look for opportunities to accelerate the project planning.
In the commercial completion of construction projects, delays are a regular topic of discussion. Do you want to know whether you are entitled to a construction time extension? We make independent delay analysis.
Our approach
Together with you, we determine the planning requirements and the planning process. We take responsibility for drawing up the planning. We often combine planning with coordination between contractors on construction projects.
Based on your requirements, we draw up a plan of action. During the development of the plan of action, we ensure there is a lot of time for creating support, e.g. by organising Lean sessions. We ensure comprehensible planning by applying the latest techniques such as 4D planning, scripts, and step-by-step plans.
During execution, our consultants work from the construction site and verify the progress of the work themselves. Based on this information, we provide daily and weekly coordination meetings and management reports.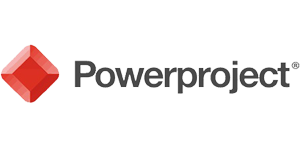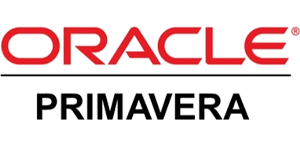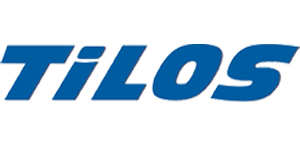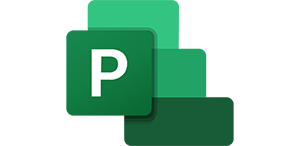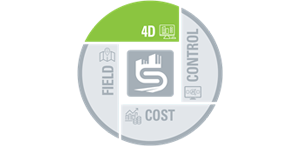 Teamwork
Together with your organisation, we form well-coordinated project teams with a drive for results. Vijverberg shows ownership for the project objectives. Vijverberg works fully integrated into your project team.
Does your project need more than just Planning Management support? Vijverberg also offers multidisciplinary teams and specialists for your procurement processes, drafting contracts, as well as mapping and managing risks, costs and data.
In addition, we offer independent expert reports in the field of construction time delay and costs.
Greenpoint Valley: Northwest Europe's first green ammonia hub
Vesta Terminals plans to renovate and expand an existing storage facility with the aim of becoming the first green ammonia hub "Greenpoint Valley" in Northwest Europe. The development of green ammonia and hydrogen will strengthen security of supply in Europe.