Procurement Management
For a construction project to be successful, it is crucial to apply the right contracting strategy. Every construction project is unique. Using our tried and tested contracting processes, you as the client will find the right contractors and suppliers for your construction project.
We support clients and contractors at the tender stage in every step of the procurement process, from strategy to negotiating contracts and managing them during execution.
What you can expect from our Procurement Management services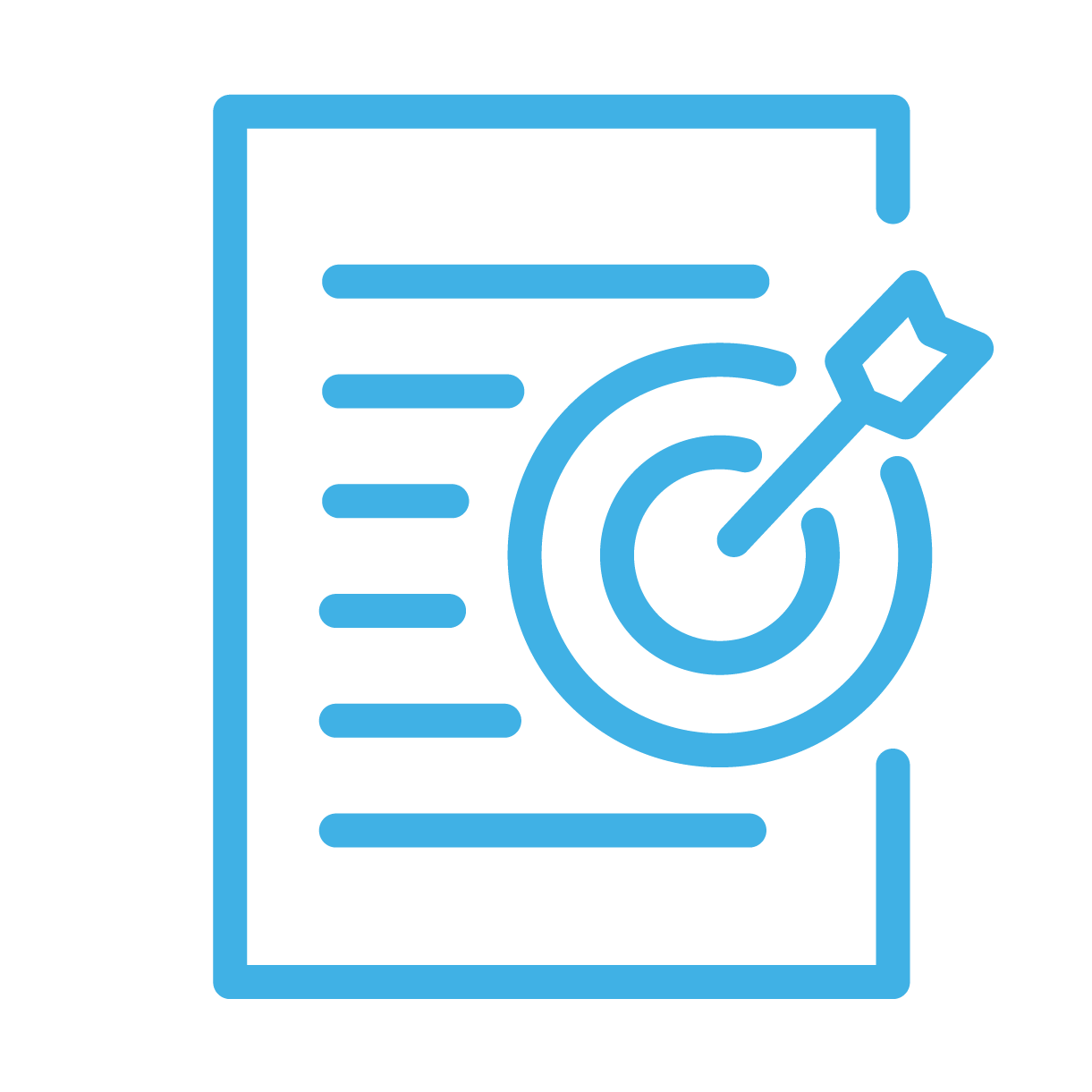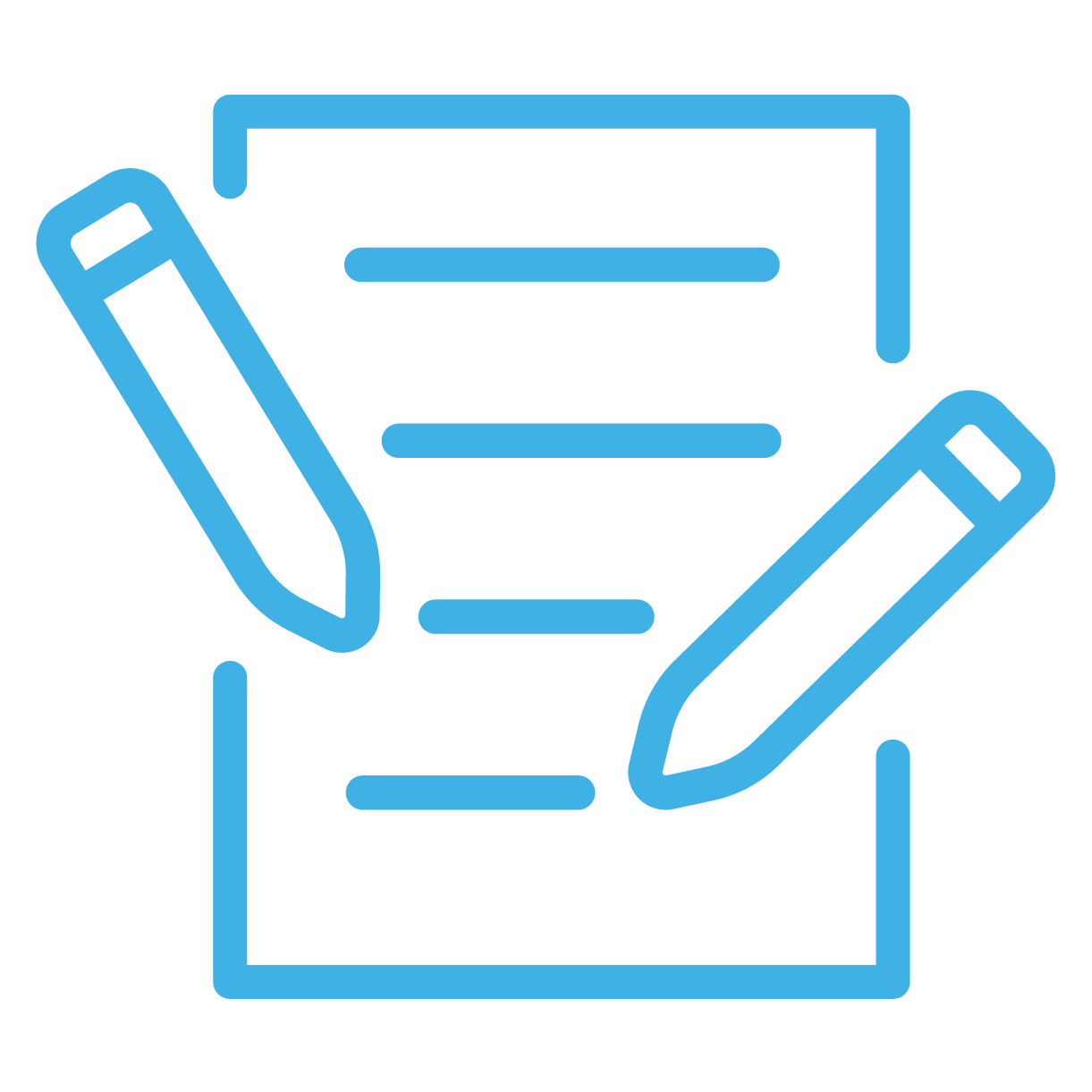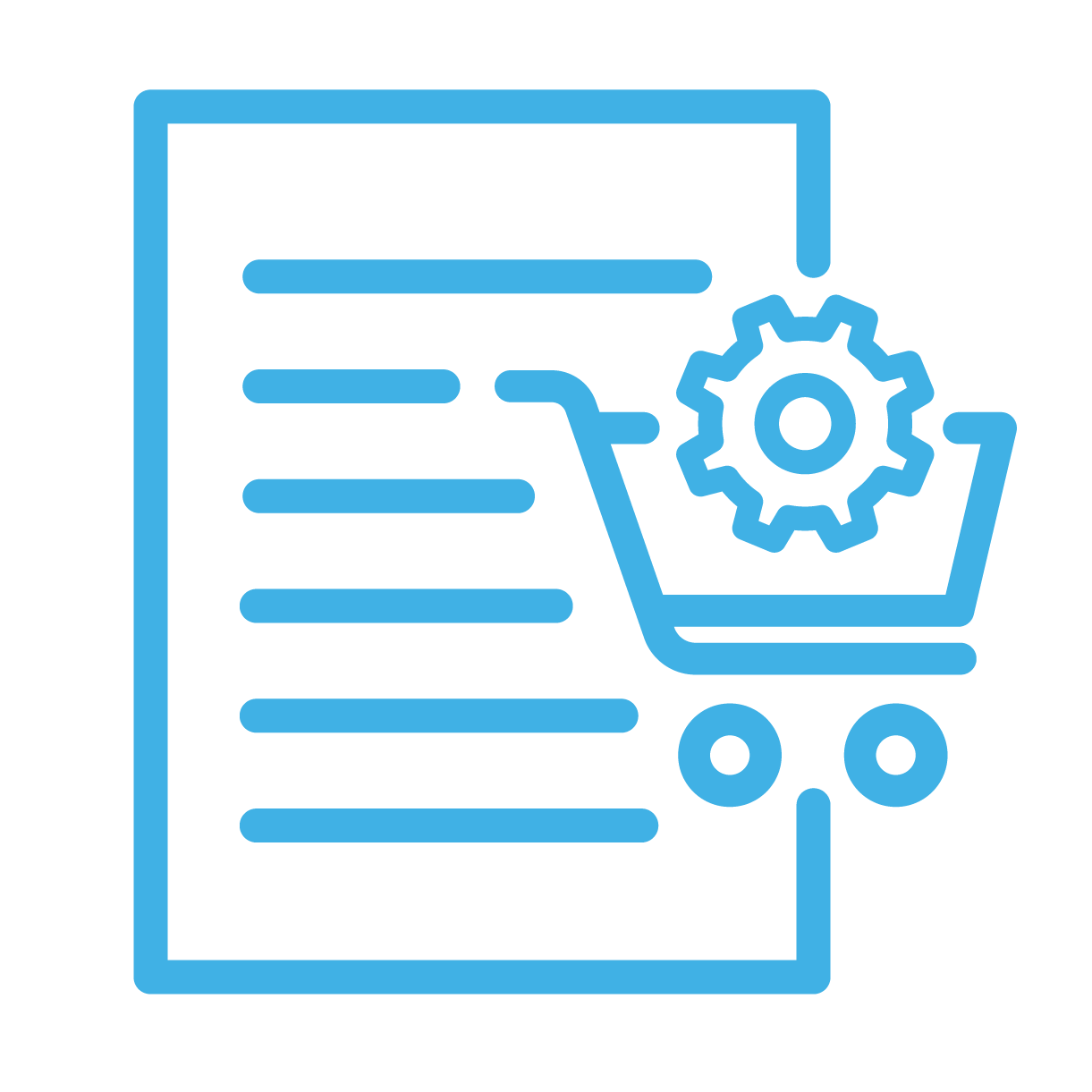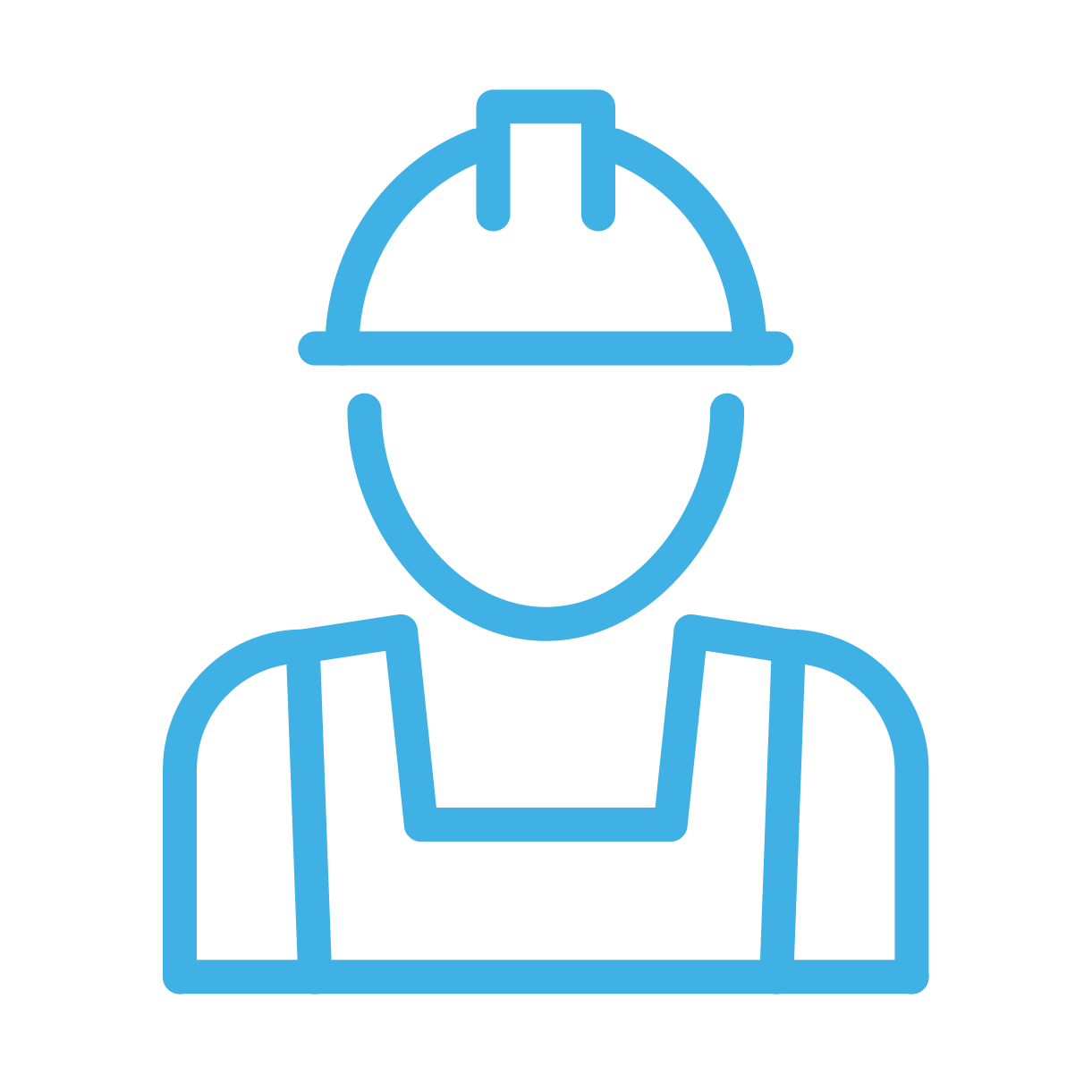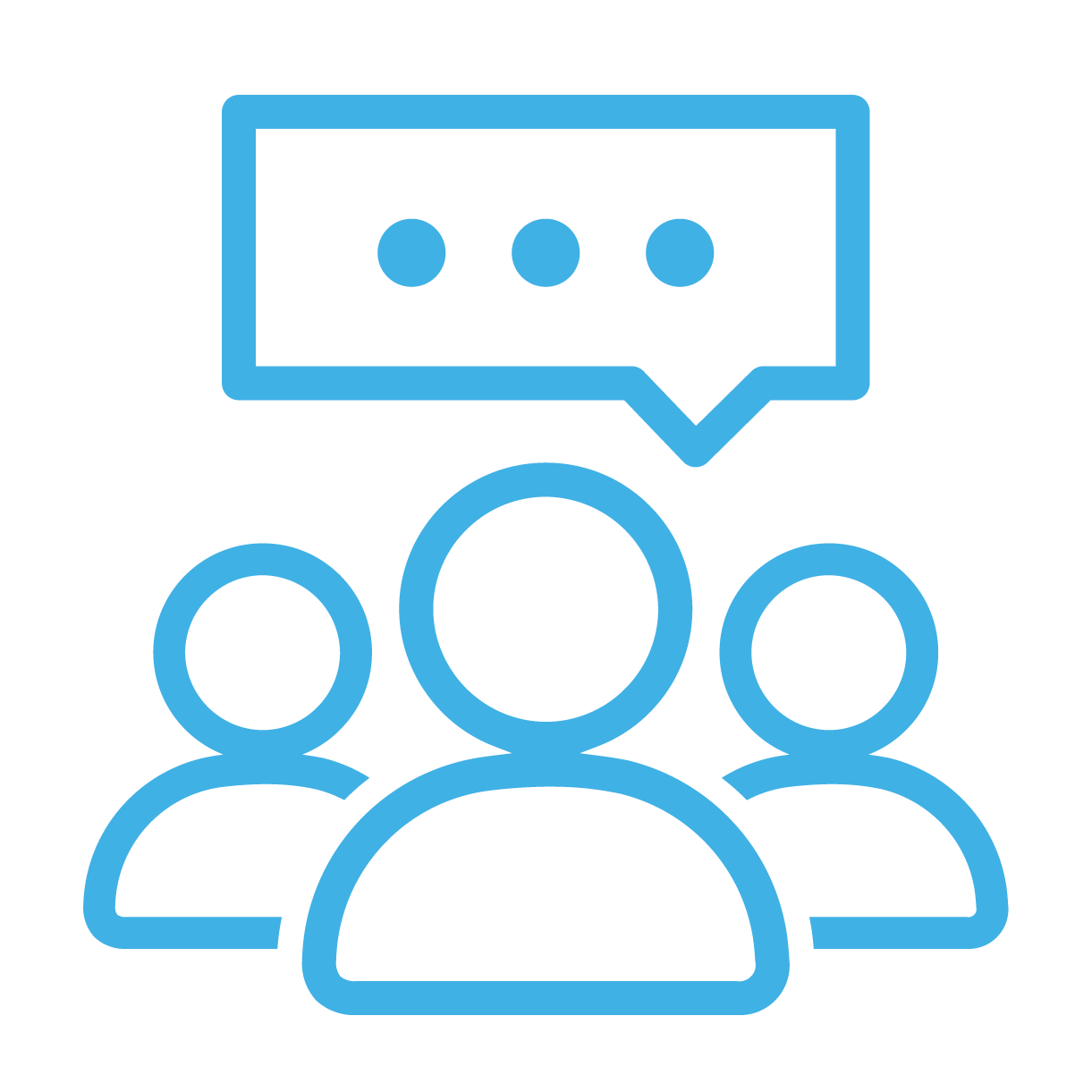 Your partner in Procurement Management
We are your procurement partner during all phases of construction projects. In the tender phase, we support the client with the right contracting strategy and any market analysis for the realisation of the construction project. In addition, we guide the process towards suppliers and subcontractors so that they match the project objectives for successful project implementation.
During construction project execution, we identify deviations from the contract or relevant events based on the contractual processes in a timely manner. In addition, we document and handle additional and reduced work, and advise on managing risks and exploiting opportunities that arise during project execution.
In the commercial completion of construction projects, there is regular discussion about delays or costs. Do you want to know whether you are entitled to construction delay and/or cost reimbursement? We make independent delay and/or cost analysis.
Our approach
Our approach to procurement is based on the 9-step plan we have developed, which provides a transparent and efficient process. Together with you, we determine the right division of work packages and the commercial conditions. This is marketed, evaluated and negotiated in accordance with the project objectives by means of call for tender packages.
Suppliers and subcontractors are qualified using clear and objective criteria based on the project requirements and the chosen contract strategy. After contract conclusion, we monitor progress and the commercial settlement of additional and less work using proven contract management tools.
During the process, we ensure continuous insight into the steps taken with all contract parties. We draw up decision-making documents for management and/or steering groups in order to make well-considered final decisions.
Teamwork
Together with your organisation, we form well-coordinated project teams with a drive for results. Vijverberg shows ownership for the project objectives.
Does your project need more than just Procurement Management support? Vijverberg also offers multidisciplinary Project Management teams and specialists for drawing up contracts, planning, mapping and managing risks and costs, and data.
In addition, we offer independent expert reports on construction time delays and costs.
Expansion oil terminal Antwerp
Vesta Terminals provides logistics services in the form of storage and transhipment, mainly for crude oil, refined petroleum products, biofuels and petrochemicals. The storage locations are in Antwerp, Vlissingen, and Tallinn. In Antwerp, Vesta has expanded its storage.