Expertise
With expertise in Procurement Management, Contract Management, Planning Management, Risk Management, Cost Management and Data Management, we manage projects for both the client and the contractor.
For over 30 years, we have been operating within the renewable energy, sustainability, food, industry, real estate and infrastructure markets.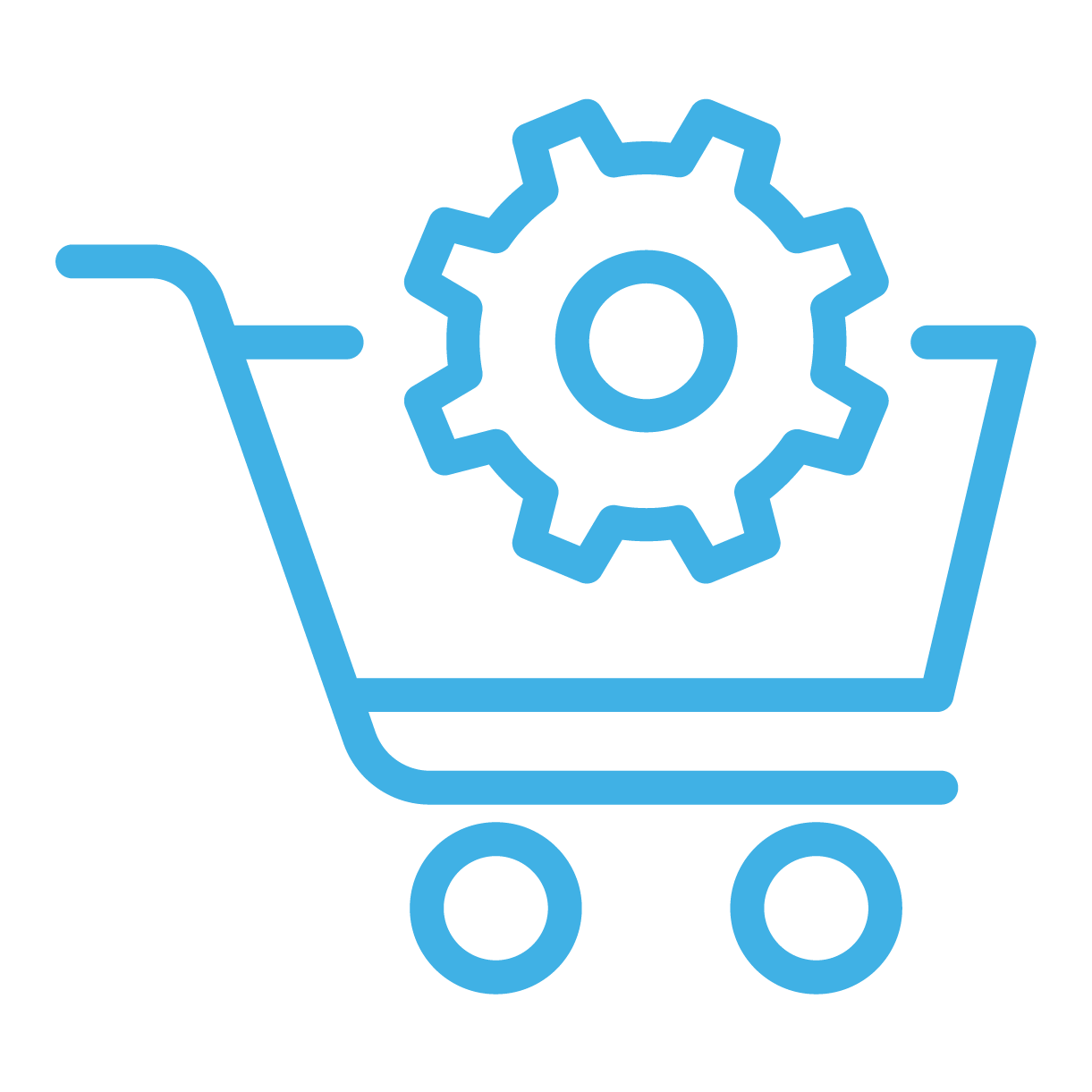 Procurement Management
For a successful construction project, it is crucial to apply the right contracting strategy. Every construction project is unique.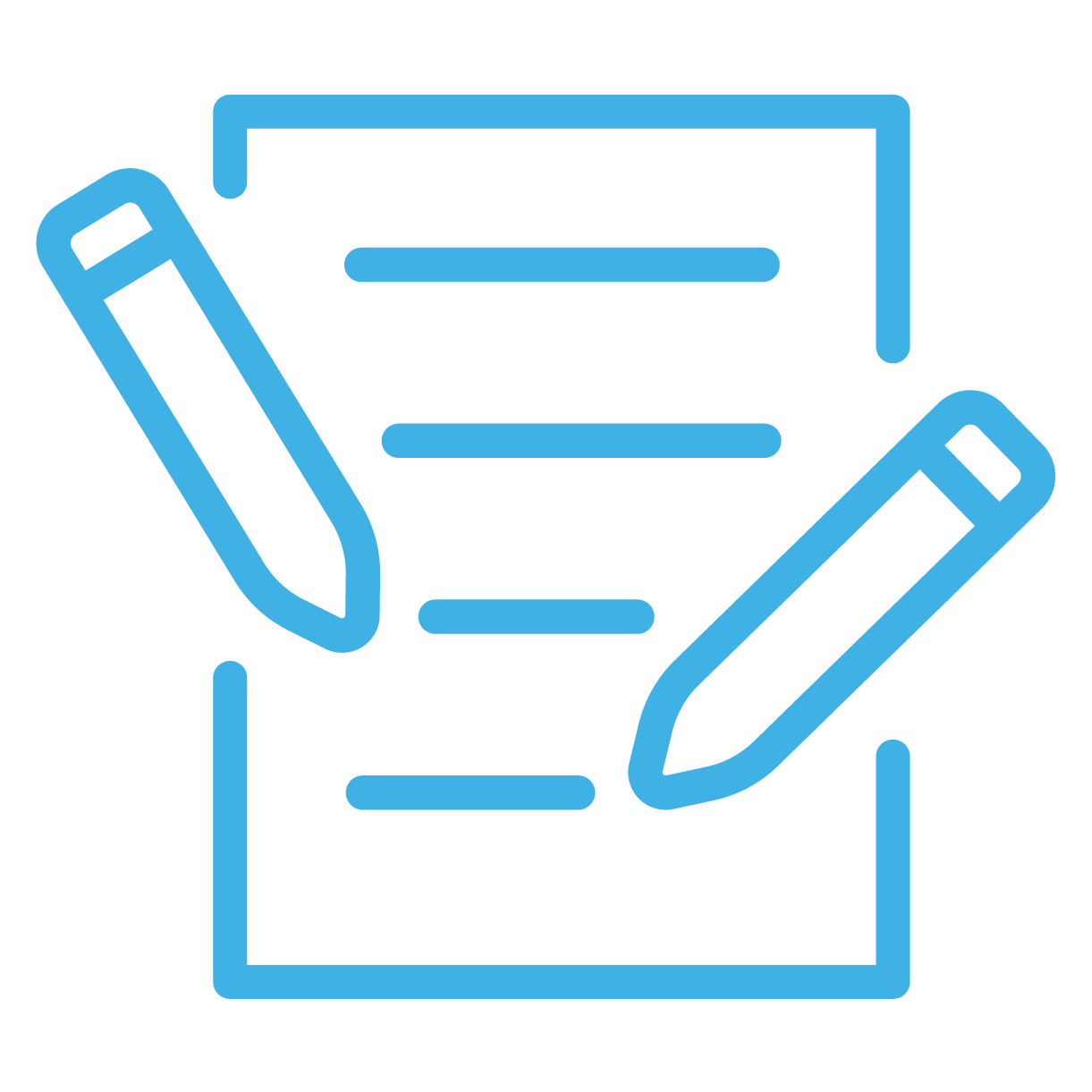 Contract Management
In a construction project, the agreements between parties are leading. It is therefore important for all parties involved to have clarity and certainty about the fulfilment of mutual obligations.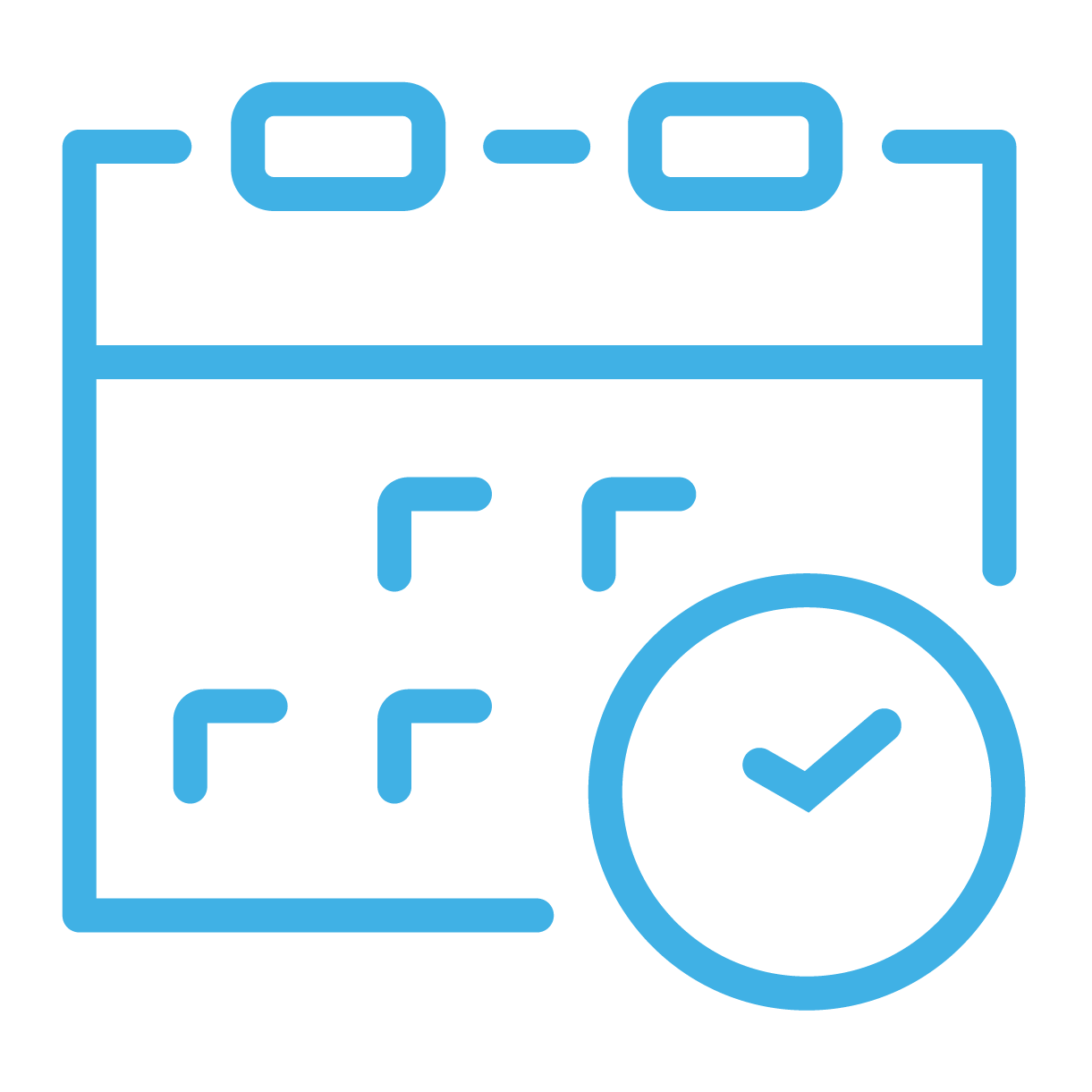 Planning Management
Vijverberg is your partner in professional planning for construction projects. Project planning is the key project management process to realise construction projects on time and within budget.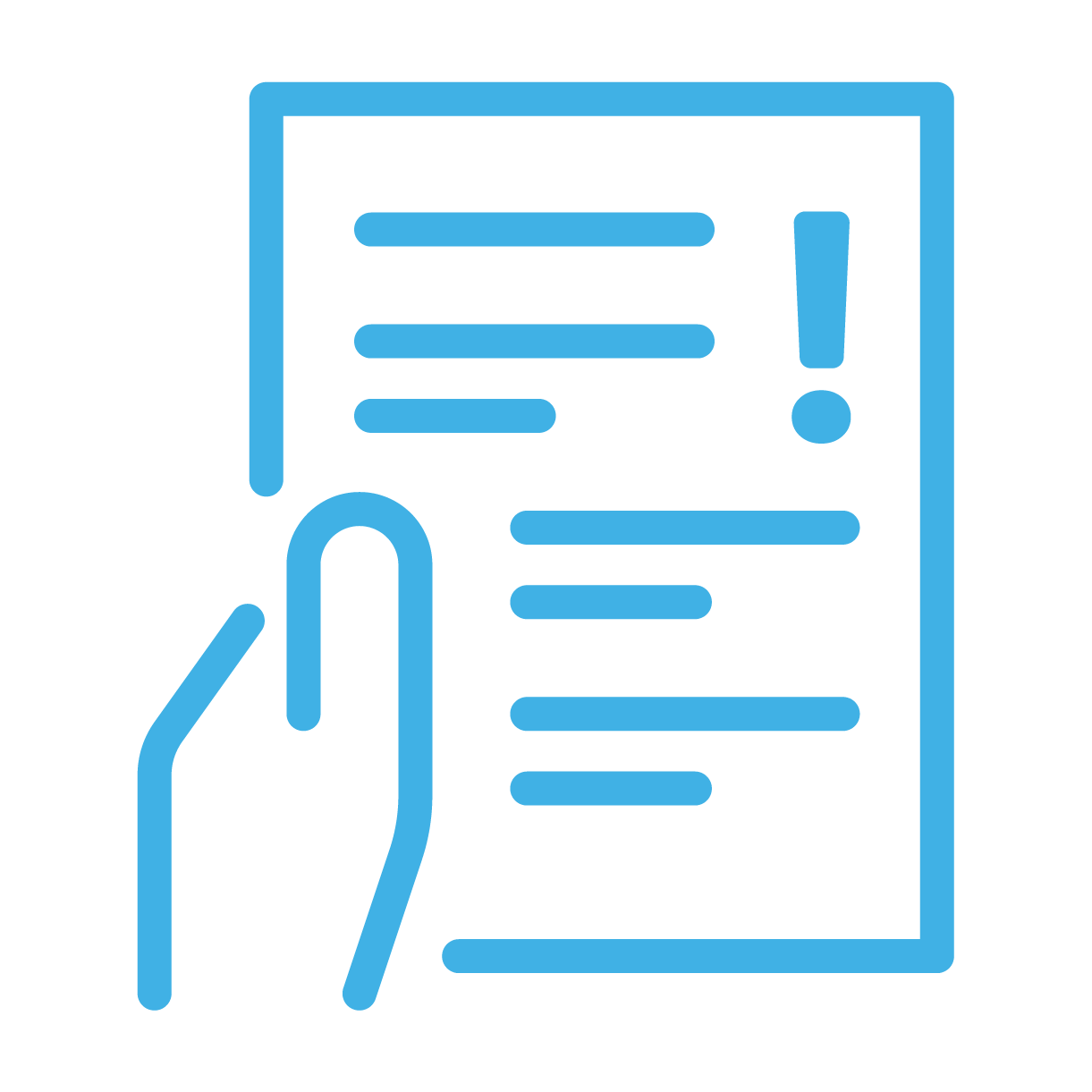 Risk Management
Risks and uncertainties can have a huge impact on the project outcome. Dealing with and anticipating such changing circumstances is the art of risk management.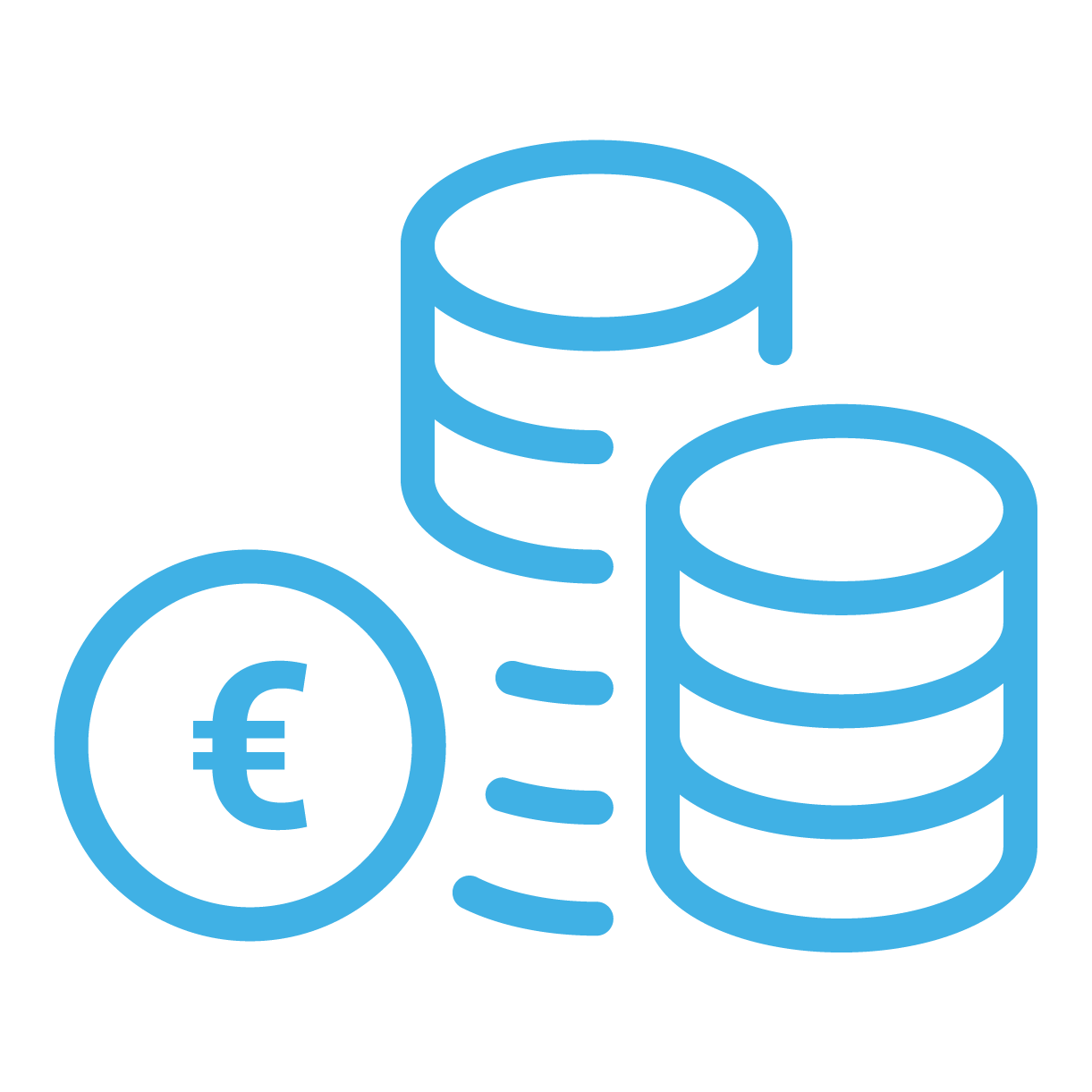 Cost Management
Vijverberg is your partner in the financial monitoring of projects. We provide support in the tender phase to draw up and monitor the budget during execution.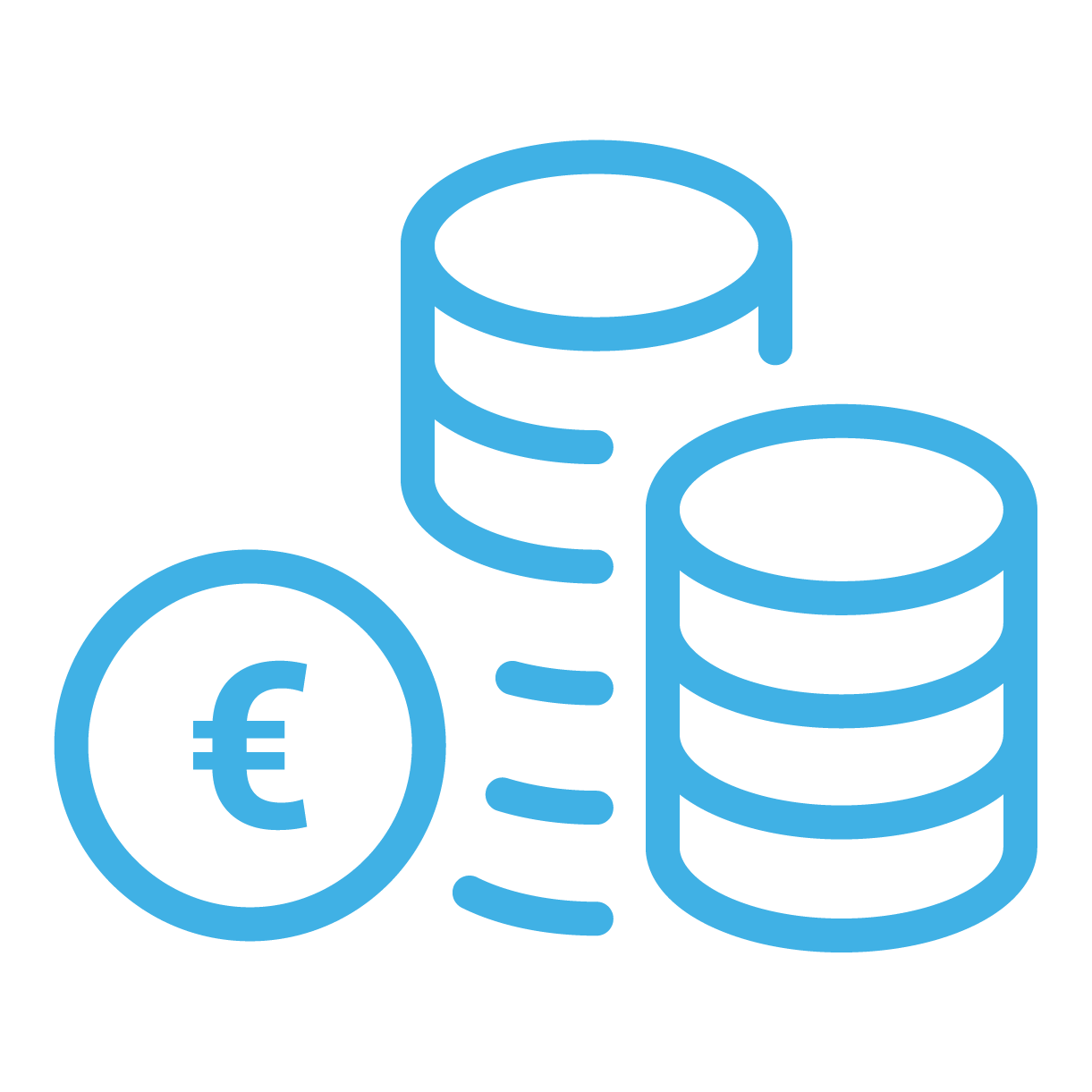 Data Management
Vijverberg is your partner for implementing Data Management by using Power BI in your project or organisation. This ensures optimal project management.