Vijverberg & Infrastructure
Infrastructure projects focus on designing, building, and maintaining infrastructure facilities such as bridges, roads, railway lines and tunnels. Good infrastructure improves mobility increases efficiency and reduces long-term costs. Vijverberg utilises its expertise in this field to support the client and the contractor.
Vijverberg is your partner in infrastructure projects.
Planning for a new highway tunnel under the Scheldt River
There will be a new highway tunnel under the Scheldt. It will connect Left Bank and Right Bank on the north side of the city, not far from the little church of Oosterweel in the south of the port. This will create an additional possibility to cross the Scheldt around Antwerp, in addition to the Kennedy and Liefkenshoek tunnels. Via the new Oosterweel interchange at the Noordkasteel and the Channel Tunnels under the Albert Canal, the new Scheldt Tunnel connects to the Ring Road meaning smooth and easy driving towards the Netherlands or the south of the city.
The role of Vijverberg
During the tender phase, we assessed the contractors' bid plans for the client. After the contract was awarded, we prepared and managed the final design planning for the contractor. We also monitored the contractor's implementation planning for progress along with interfaces with the other contractors.
For a number of subprojects, we carried out a delay analysis.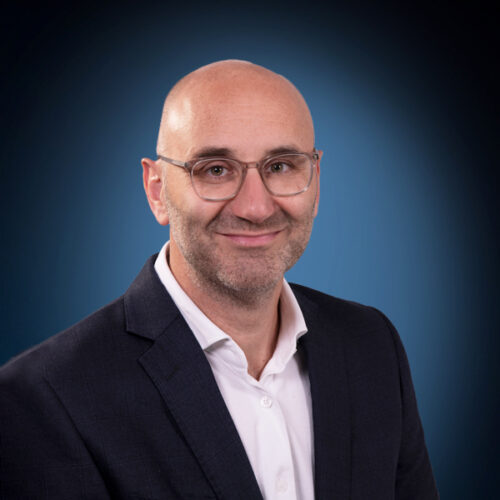 Jan-Willem van Beek
Director Project Management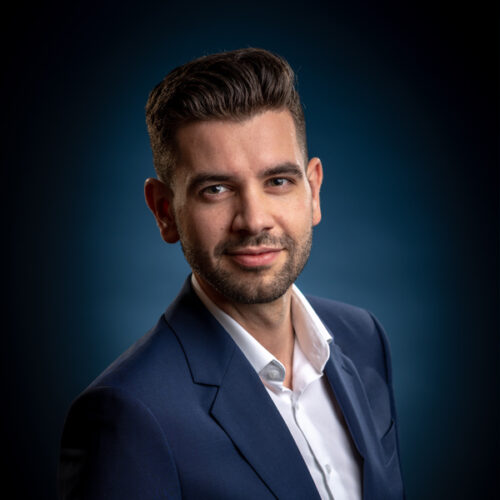 Erik Mertens BSc
Senior Contracts Consultant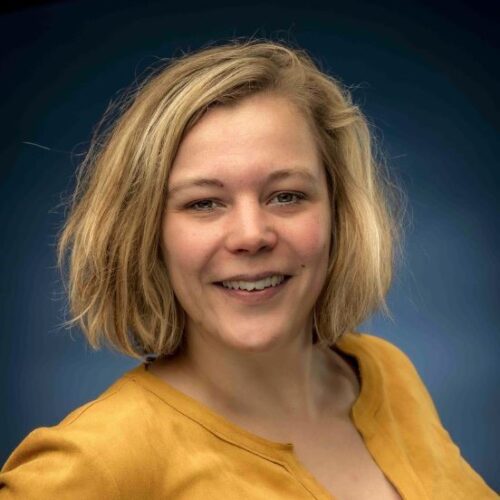 Kiki Klee MSc
Senior Planning Consultant
Olaf Zwaard MSc
Curious about what more our teams can do?
Vijverberg is involved in leading projects for various companies.