Cost Management for projects
Vijverberg is your partner in the financial monitoring of projects. We provide support in the tender phase when drawing up the budget, and monitor the budget during execution. We establish the relationship between the physical and financial progress of the project, so that an optimal follow-up of planning and budget is possible. We also use our expertise for the financial substantiation of additional and lesser works, and delay and inefficiency claims.
What you can expect from our Cost Management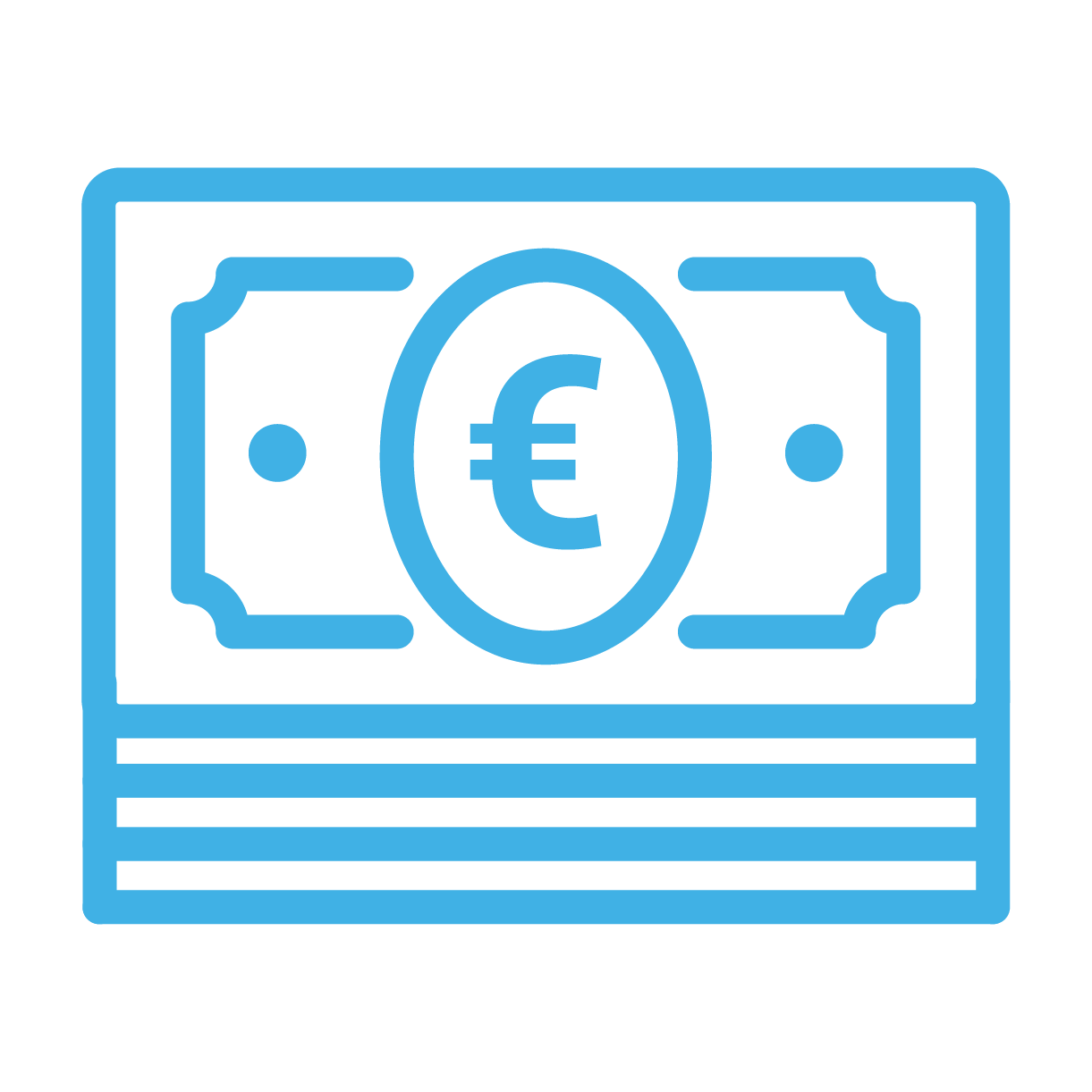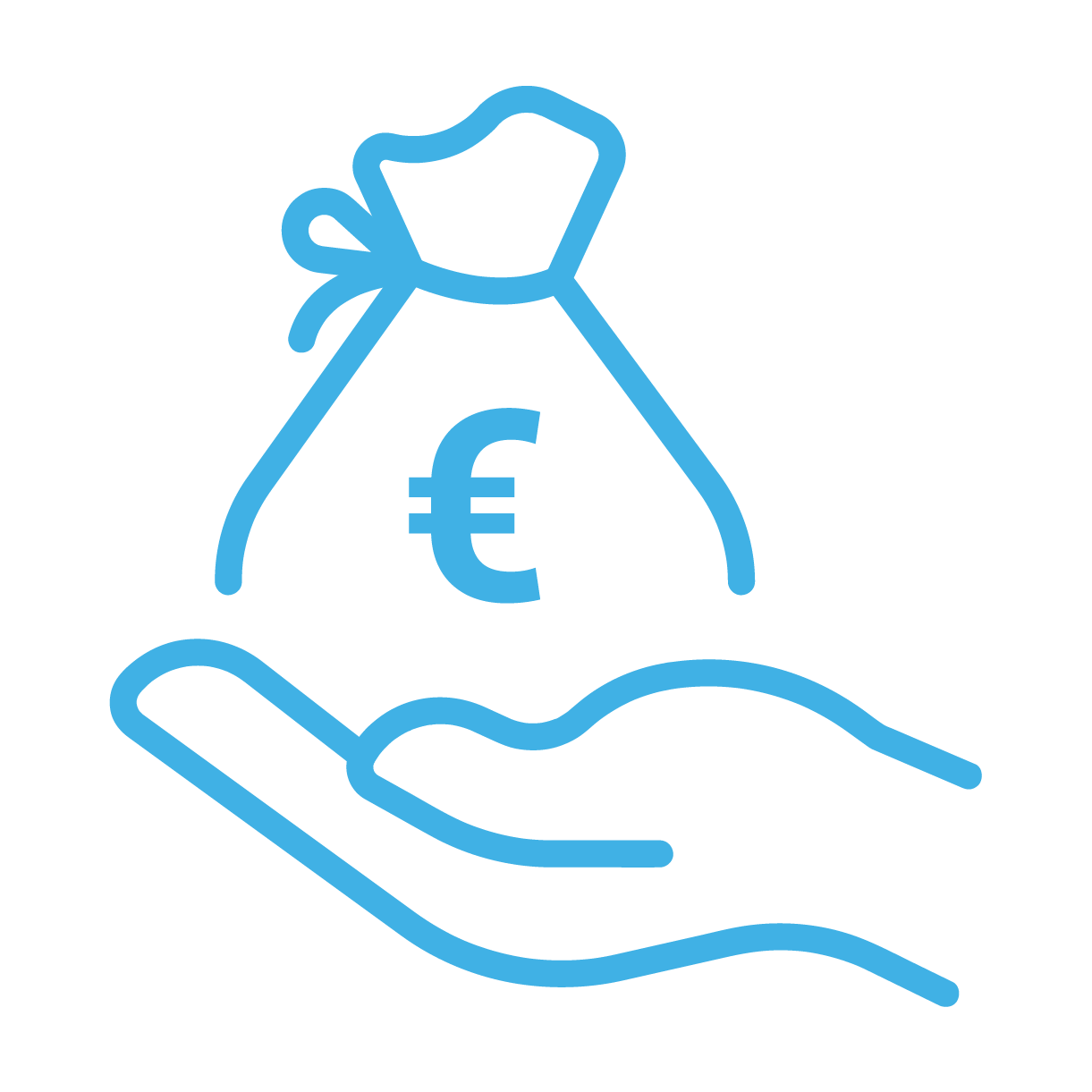 Budget monitoring during implementation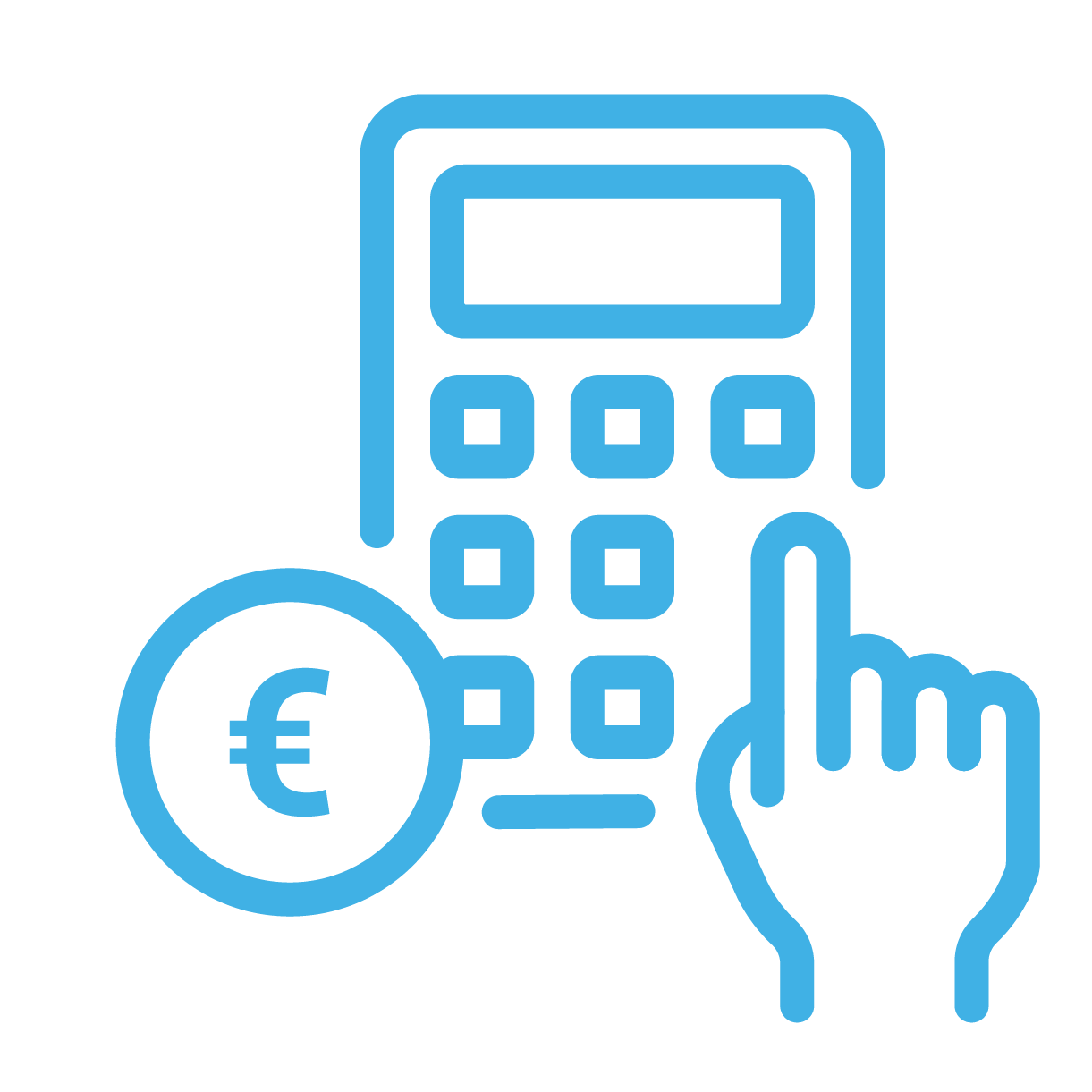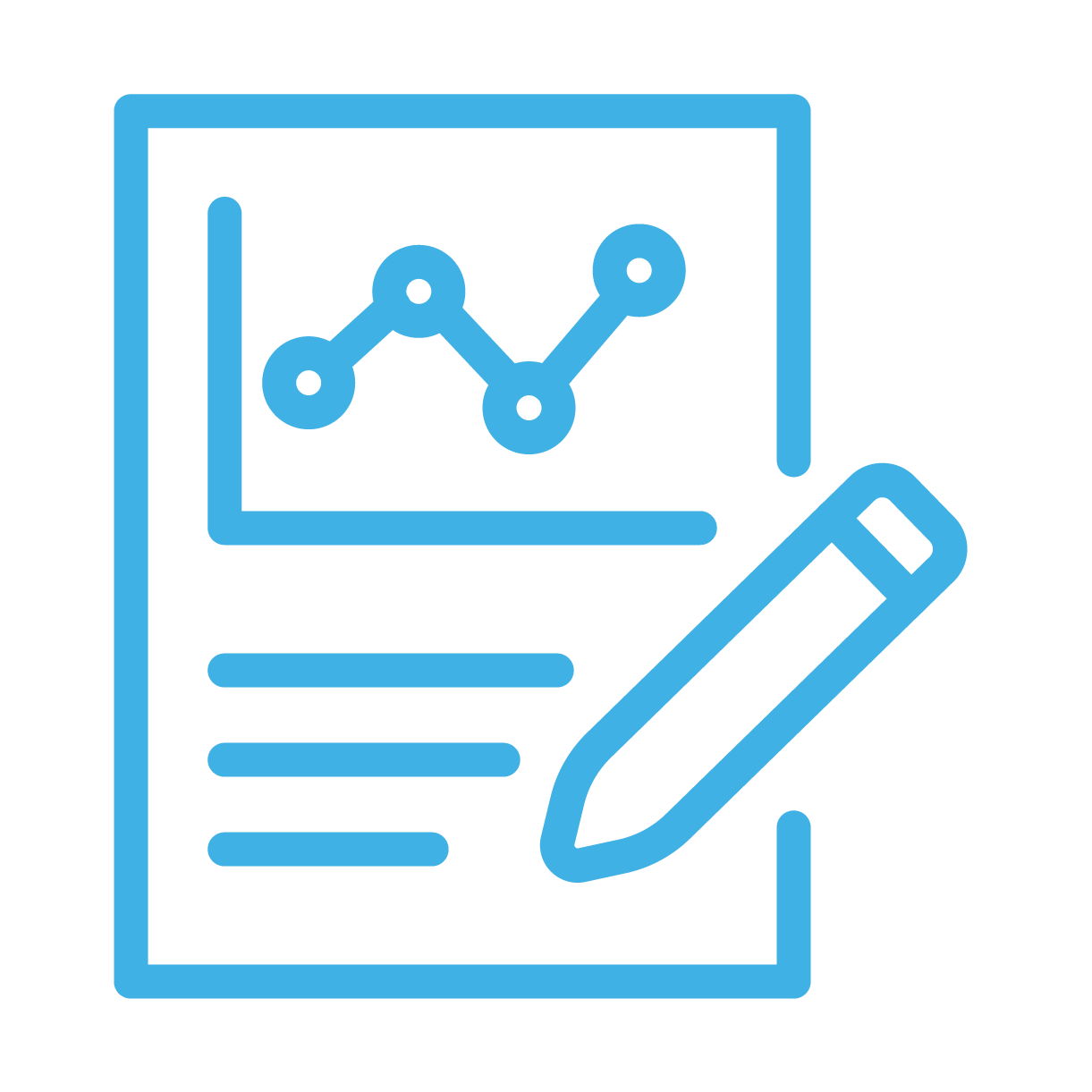 Drafting the project reports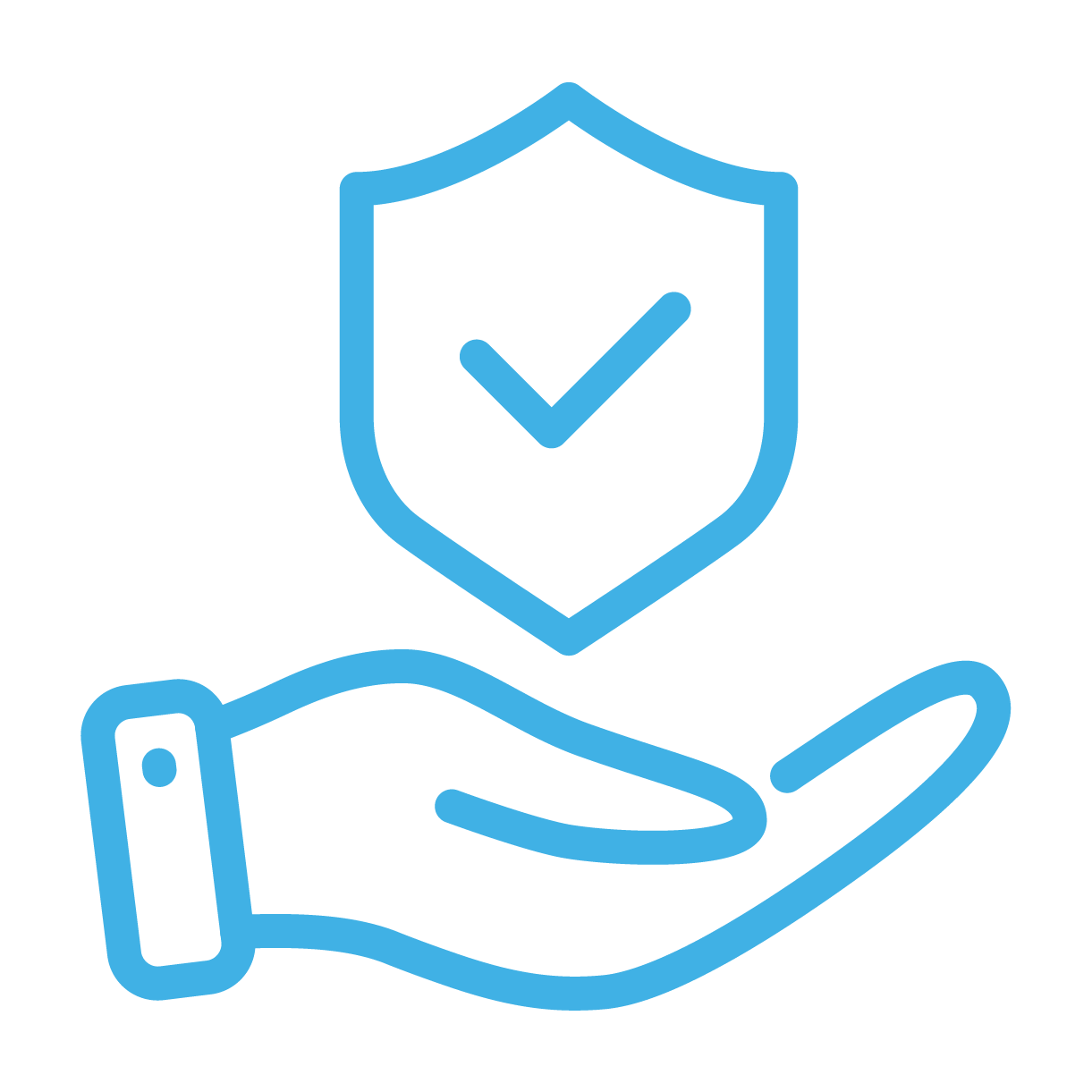 Support with additional and less work & Claims
Your partner in Cost Management
In the tender phase, we support clients and contractors in preparing the project budget. For a client, this is an important basis for an investment decision. Contractors use it to decide whether to bid for the project and at what price.
During execution, we monitor the budget and relate it to the progress of the project. In this way, we identify deviations, allowing the project management to make timely adjustments. The result is that there is insight into the expected project result at any moment in the project.
We support the financial substantiation of additional and less work and claims.
Our approach
At the start of the project, we develop and implement project management processes aimed at effective project control during execution. After establishing the project budget, we support the project manager with budget monitoring and identifying deviations. Corrective measures limit the impact of deviations, with the aim of delivering the project within budget and on time.
Our reports provide insight into the status and progress of the project. We collect all project data and by using data management tools, such as Power BI, we provide management information for optimal control of the project.
We are part of the project team and contribute effectively to controlling the project.
We work with your software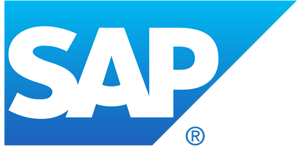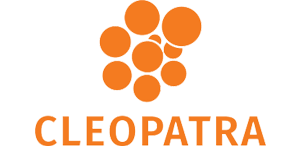 Teamwork
Together with your organisation, we form well-coordinated project teams with a drive for results. Vijverberg shows ownership for the project objectives. Vijverberg works fully integrated into your project team.
Does your project need more than just Cost Management support? Vijverberg also offers multidisciplinary teams and specialists for your procurement processes, contract drafting, and data mapping and management.
In addition, we offer independent expert reports on construction time delays and costs.
Energy saving projects in the Netherlands and Germany
Cosun produces vegetable food and food ingredients, animal feed, biobased ingredients and green energy. Cosun aims to be a leader in vegetable innovation that contributes to a sustainable world.