Dispute Resolution
Vijverberg has been contributing to the prevention and resolution of construction disputes since 1991. We do this with independent delay analysis, independent calculation of damages and costs, and expert reports. Our reports are used as a basis for negotiations between parties or by lawyers in legal proceedings. We are a recognised expert on complex construction projects and support clients, contractors and lawyers alike.
This is what you can expect from our construction dispute services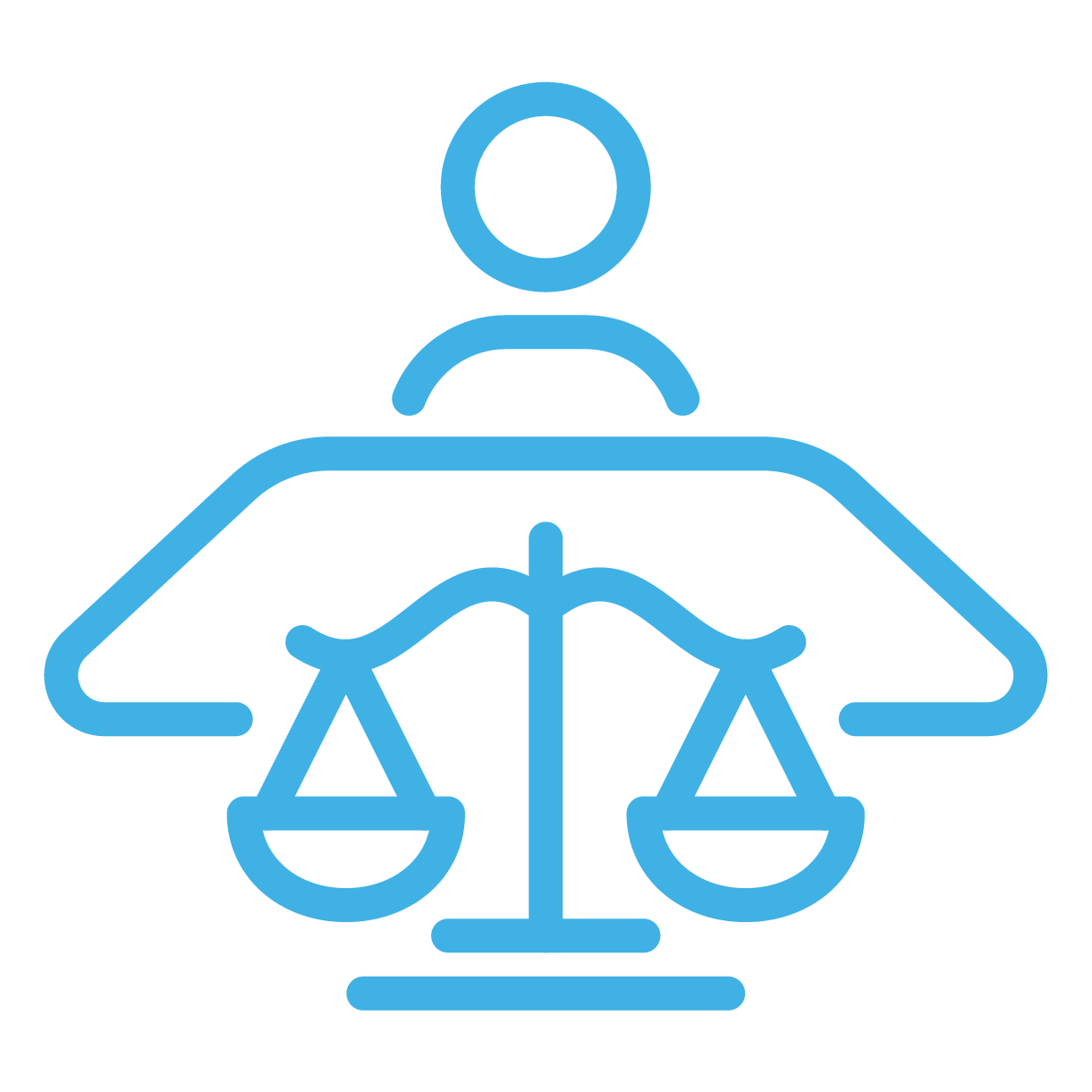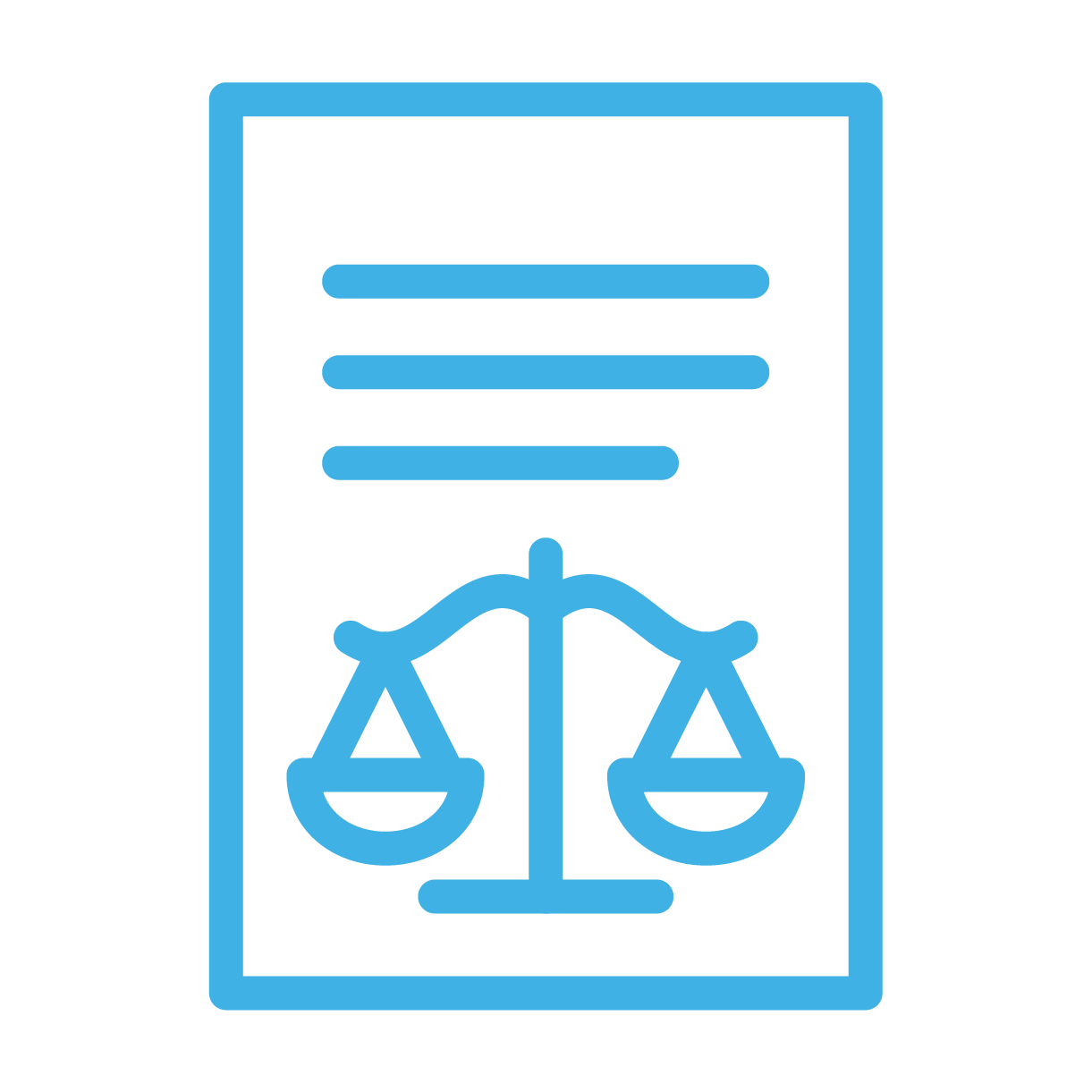 International Arbitration
Your partner in construction disputes
Vijverberg provides expert legal services for the judiciary, contractors, and clients for construction projects in real estate, infrastructure and various industries. Our delay experts have at least 10 years of experience in assessing construction disputes and construction delay claims.
Applicable to your project, we offer the following analyses: delay analysis, identification of events, analysis and quantification of complex claims, extra work, expansion, acceleration, disruption, loss of productivity, preparation of damage statements, and project termination analysis.
For international arbitration on construction disputes, Vijverberg has formed a strategic alliance with FTI Consulting. FTI Consulting, ranks among the global leaders in construction delay analysis and quantum analysis. They are annually ranked in the top 3 of the Global Arbitration Review's on Expert Witness Power Index. Together with FTI Consulting, we provide multilingual experts with deep and varied expertise in delay and quantum analysis for projects worldwide.
Our approach
When preparing an expert report for you, Vijverberg goes through a process that consists of several phases. For the inventory of delay events, the project documentation, which forms the basis for the analysis, is collected and verified. Subsequently, a research direction and approach is formulated on the basis of interviews and the information provided.
To give an unbiased opinion on a project, we make our own analysis of the entire project based on contracts, planning documents, minutes, correspondence, and test and inspection reports. Vijverberg also uses information from the mailboxes of key project staff in its assessments. Nowadays, more than 90% of communication takes place via e-mail. We use state-of-the-art data mining to make efficient use of these large amounts of mailbox information.
For planning analysis, Vijverberg uses the critical path method (CPM) combined with delay analysis techniques to reveal the individual impact of construction delays on the schedule. This enables us to assign responsibility for independent delays to a party and then quantify claims based on information from project records and cost control systems.
Our assessments are based on international standards such as AACE International's Recommended Practice on Forensic Schedule Analysis, the Construction Law Association's Protocol on Delay and Disruption, IFRS and the Guide to Damages in International Arbitration.
Expert reports that clearly set out all the facts and associated costs can lead to negotiating room in certain cases. Expert reports are often used in litigation, arbitration or ADR. Our experts are experienced in giving evidence (including cross-examinations) on the content of our expert reports.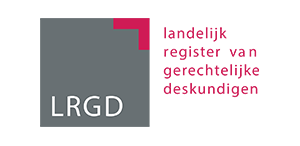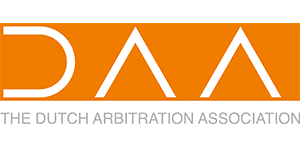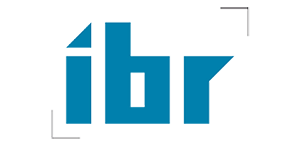 Teamwork
Being experts in construction disputes, Vijverberg prepares expert reports as a team. Vijverberg's contract, planning and quantum experts work closely together in compiling expert reports. This results in solid analysis with a high degree of certainty about the findings.
We form a team with your project organisation and lawyers for a short time, working closely together to unlock the full project history and access all project documentation for our analysis.
Redevelopment of monumental building
Forum Rotterdam is a new-build project under development on the Coolsingel in Rotterdam. The plan includes the redevelopment of the iconic monumental ABN-AMRO building on the Coolsingel, along with the former Jungerhans building, shops on Lijnbaan, and the partial demolition and new construction of the former ABN bank tower.