Contract Management for your construction project
In a construction project, the agreements between parties are leading. It is important for all parties involved to have clarity and certainty about the fulfilment of mutual obligations. These agreements must fit the project, and every construction project is unique.
With the Vijverberg contract strategy and our proven step-by-step plan, we develop the right contracts for your construction project together with clients. We also support clients and contractors with contract management during execution. We take control of the entire process of construction reports, additional works and formal correspondence.
What you can expect from our Contract Management team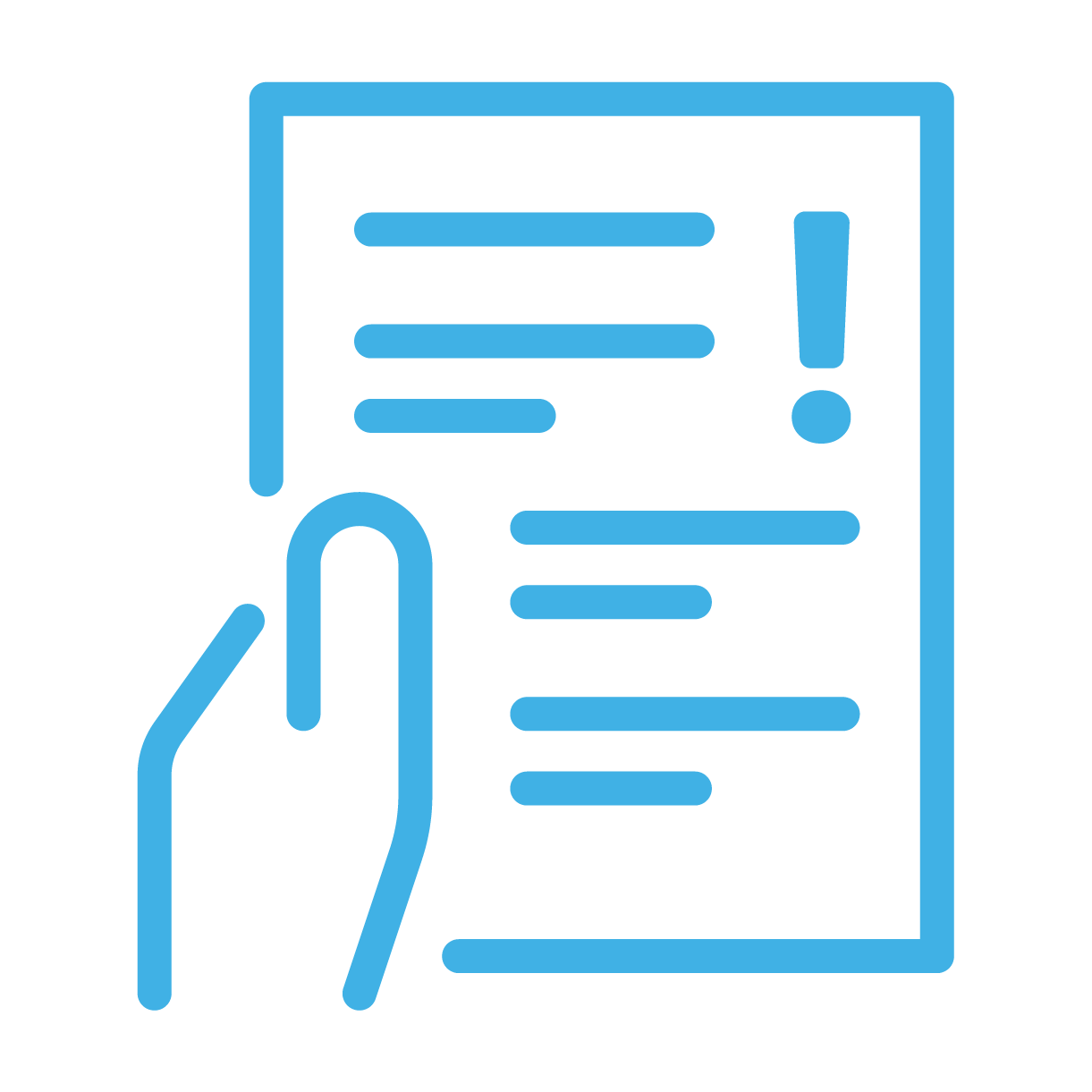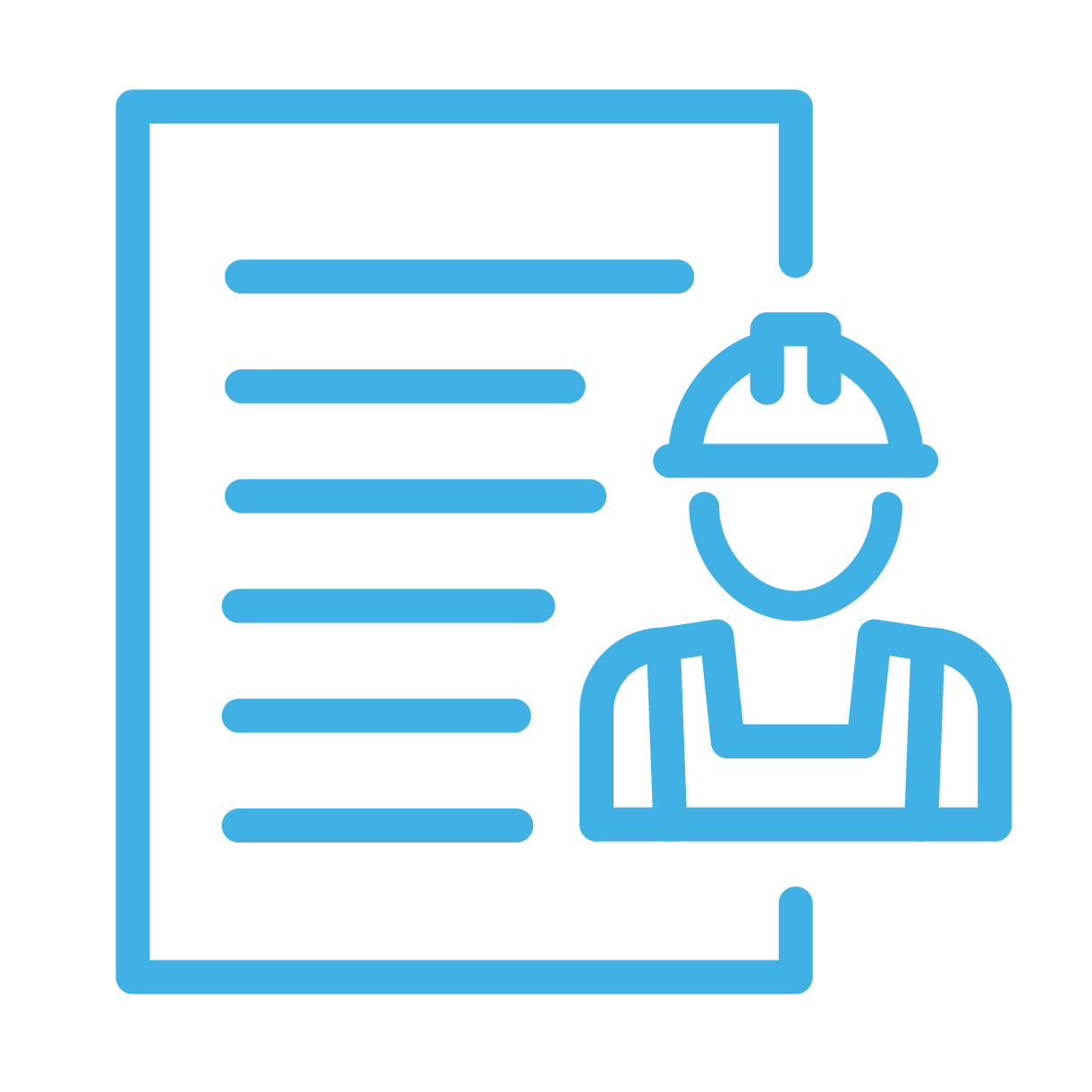 Contract Management on site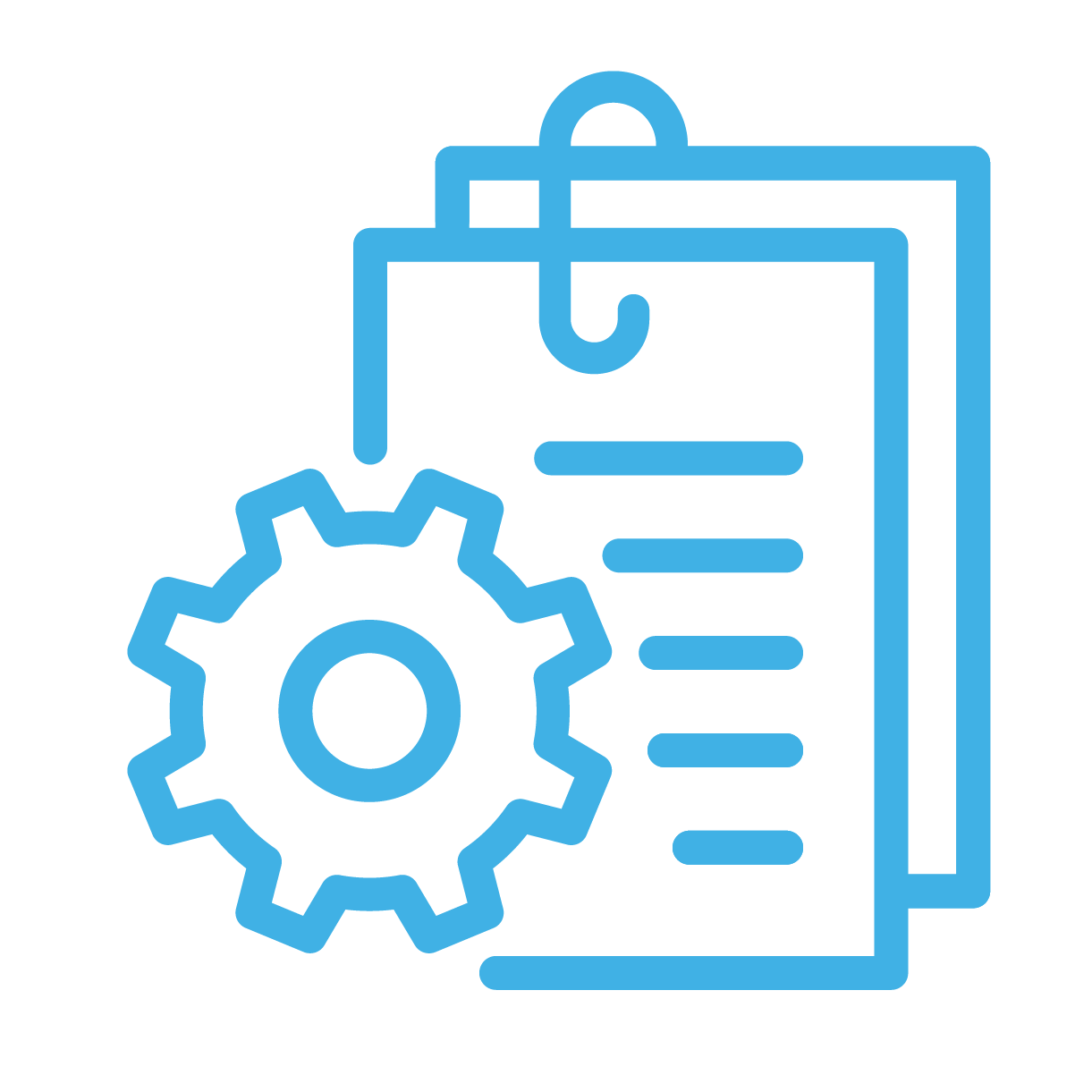 Managing contract variations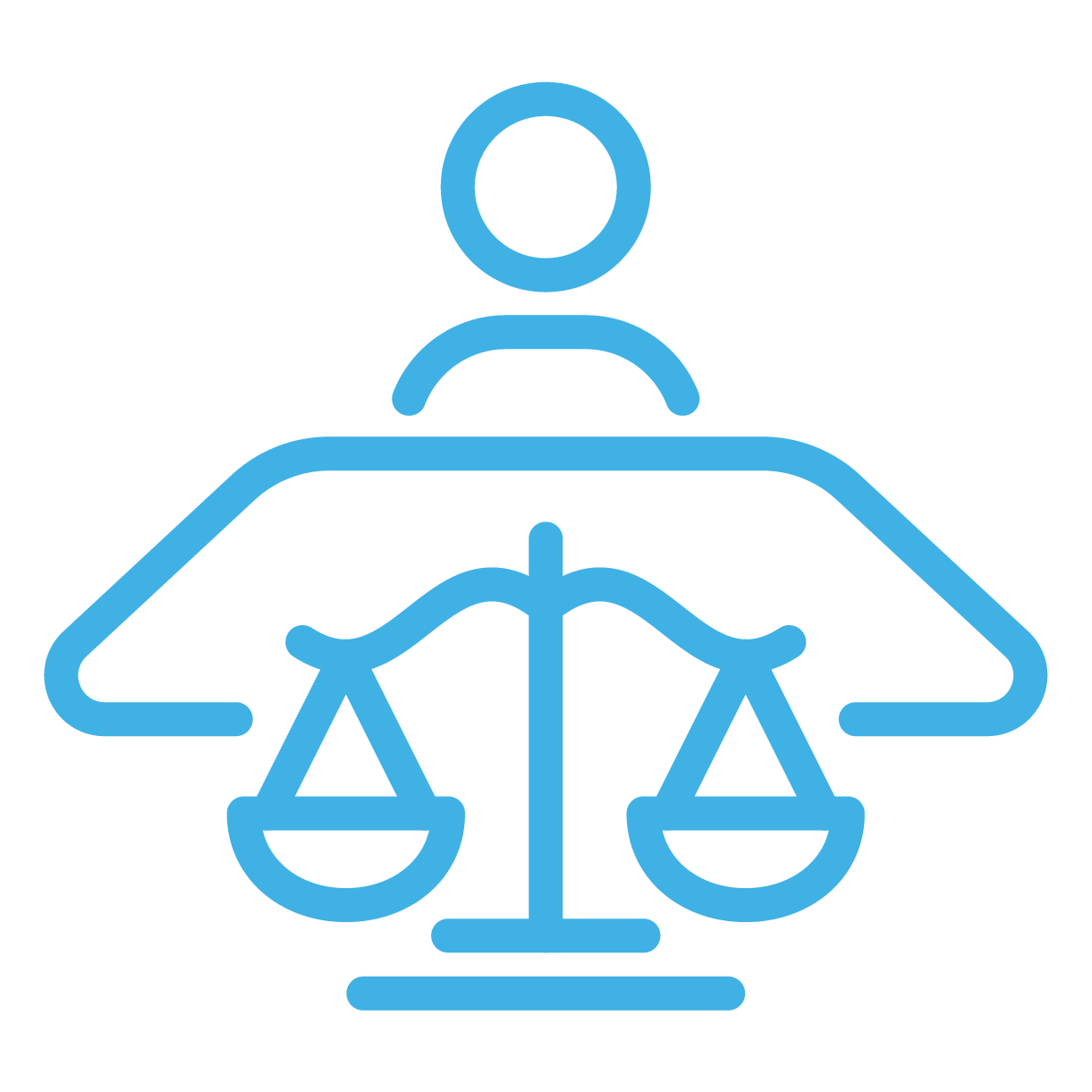 Your partner in Contract Management
We are your partner in Contract Management during all phases of construction projects. In the tender phase, we support clients with the right contract strategy and in drafting and negotiating the main contract and/or contracts with suppliers and subcontractors.
In addition, we support and advise the contractor in the tender phase. In this phase, we support and advise contractors by analysing contractual tender documents and managing risks and exploiting opportunities for successful bids.
During construction project execution, we identify deviations from the contract or relevant events based on the contractual processes in a timely manner. We also document and handle additional and reduced work, and advise on managing risks and exploiting opportunities that arise during project execution.
In the commercial completion of construction projects, there is regularly discussion about delays or costs. Do you want to know whether you are entitled to construction delay and/or cost reimbursement? We make independent delay and/or cost analysis.
Our approach
Our approach in the contracting phase is based on our 5-step plan, through which we work with you to find the most appropriate contract model for outsourcing the project. Vijverberg ensures a proper and workable distribution of contractual risks.
During construction project execution, we implement our contract management approach, called The Wheel. On a monthly basis, we go through the steps of construction meeting, progress report, additional works, formal correspondence, event registration, and performance statements in a structured way. We also advise on managing risks and seizing opportunities that arise during project execution.
From our dispute resolution expertise, we know the importance of documenting projects. We ensure the proper recording of your contractual position in correspondence and keep accurate records.
Teamwork
Together with your organisation, we form well-attuned project teams with a drive for results. Vijverberg shows ownership for the project objectives. Vijverberg works fully integrated into your project team.
Do you need more than just Contract Management support for your project? Vijverberg also offers multidisciplinary teams and specialists for your procurement processes, planning, risk mapping, and management and cost management.
In addition, we offer independent expert reports on construction time delays and costs.
Vijverberg specialises in contracts for construction projects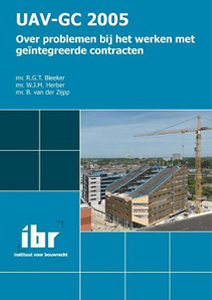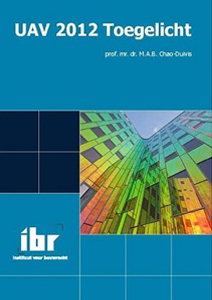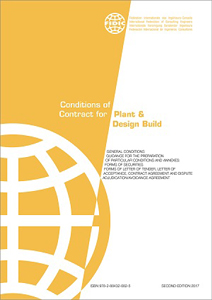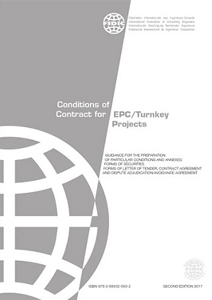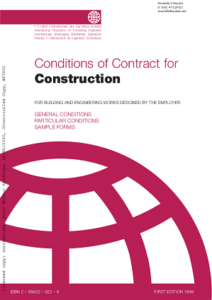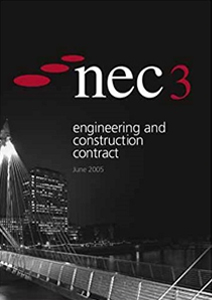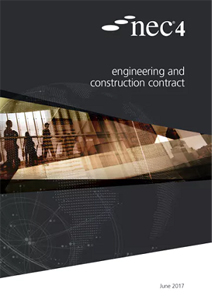 Converting plant to generate power with Biomass
Onyx Power Group is a European energy provider of weather-independent supply of electricity and heat. At four locations in Germany and the Netherlands, Onyx Power operates five coal and biomass power plants with a generating capacity of around 2,350 megawatts.