Data Management
Vijverberg is your partner for implementing Data Management by using Power BI in your project or organisation. This ensures optimal project control. In a complex and demanding project environment, Data Management is essential to maintain control over the performance, progress and risks of your projects. With Power BI, you can analyse and visualise project data in a powerful manner. This allows you to make decisions based on up-to-date information, bringing project control to a higher level.
What to expect from our Data Management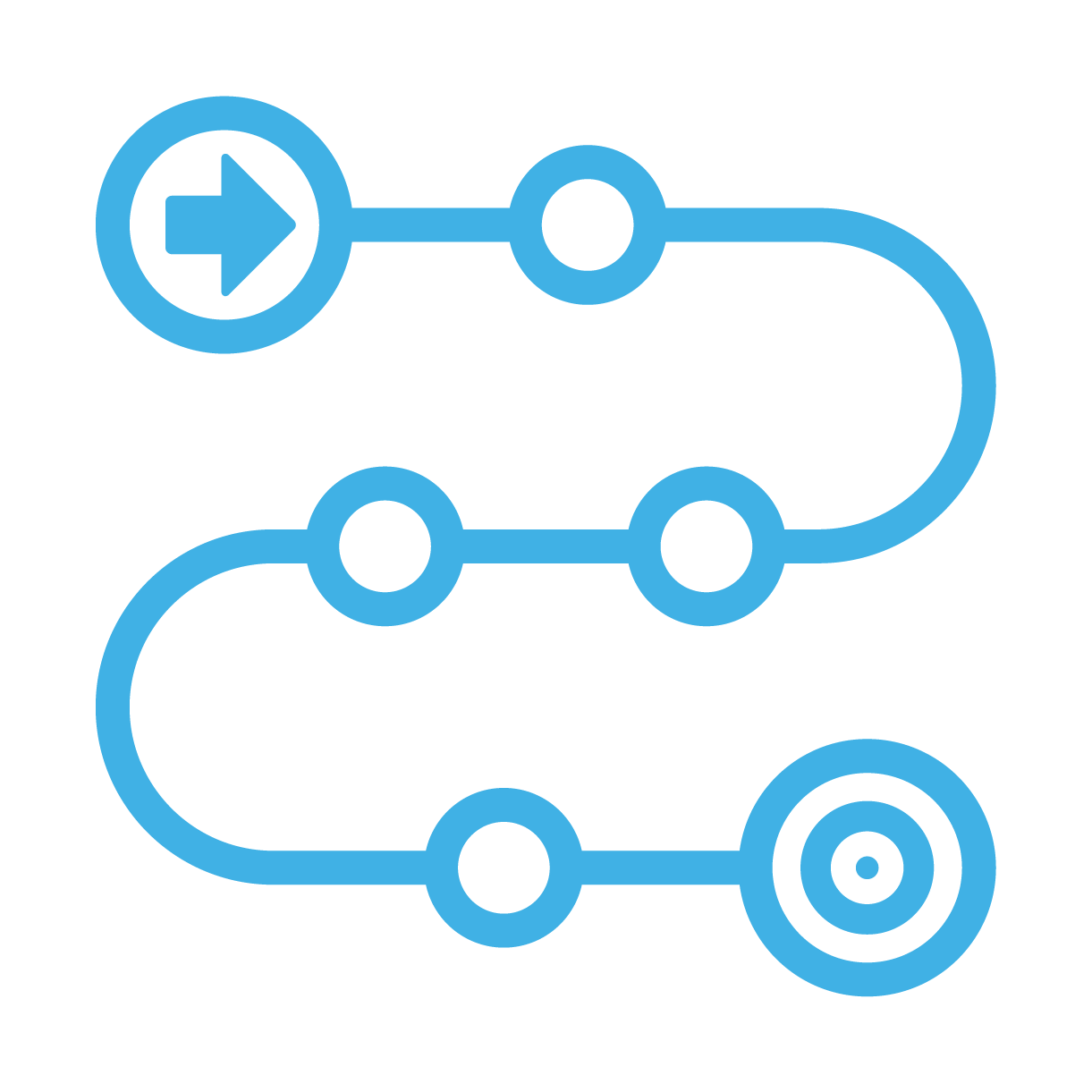 Requirement analysis with roadmap

Data collection and preparation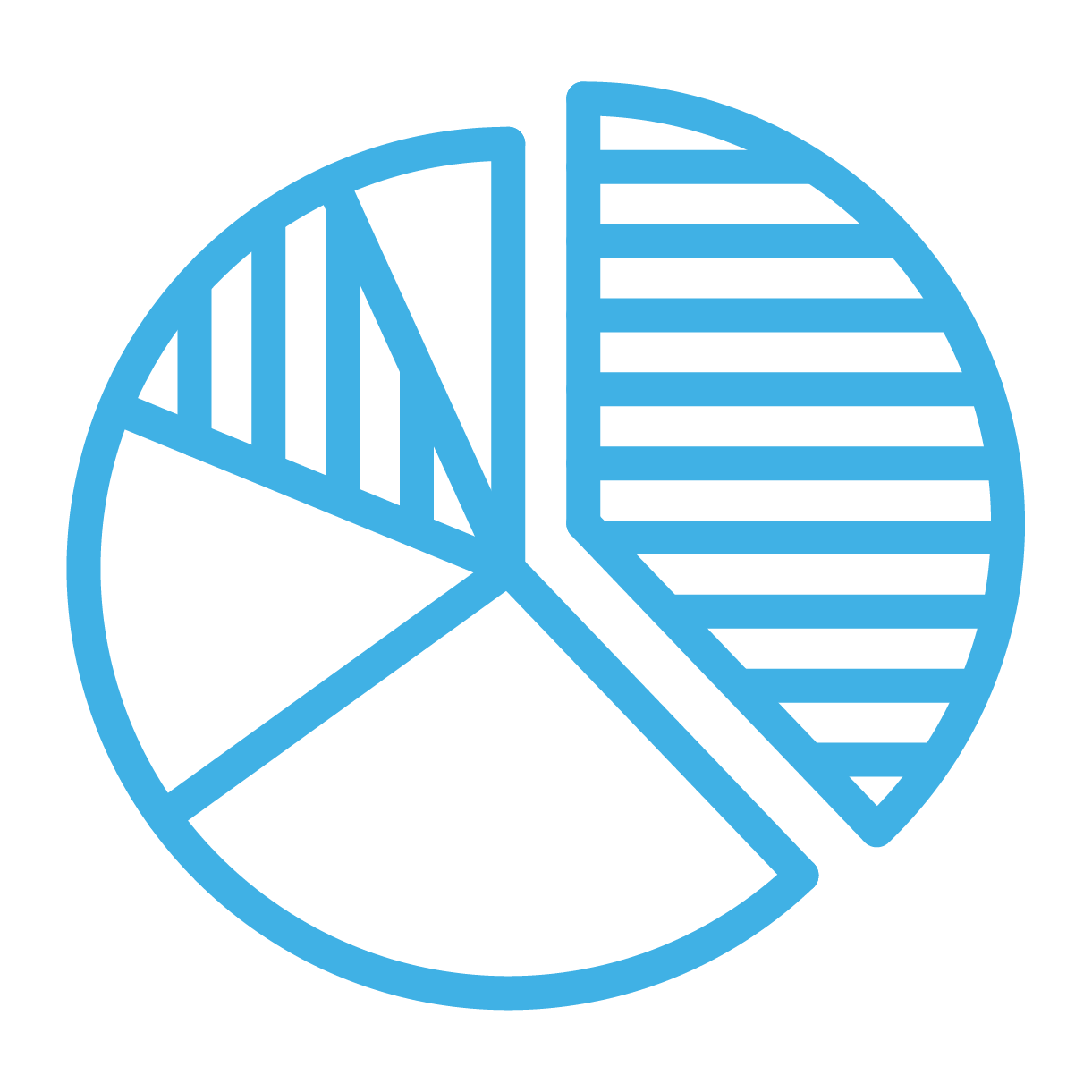 Reporting and dashboard development
Implementation and training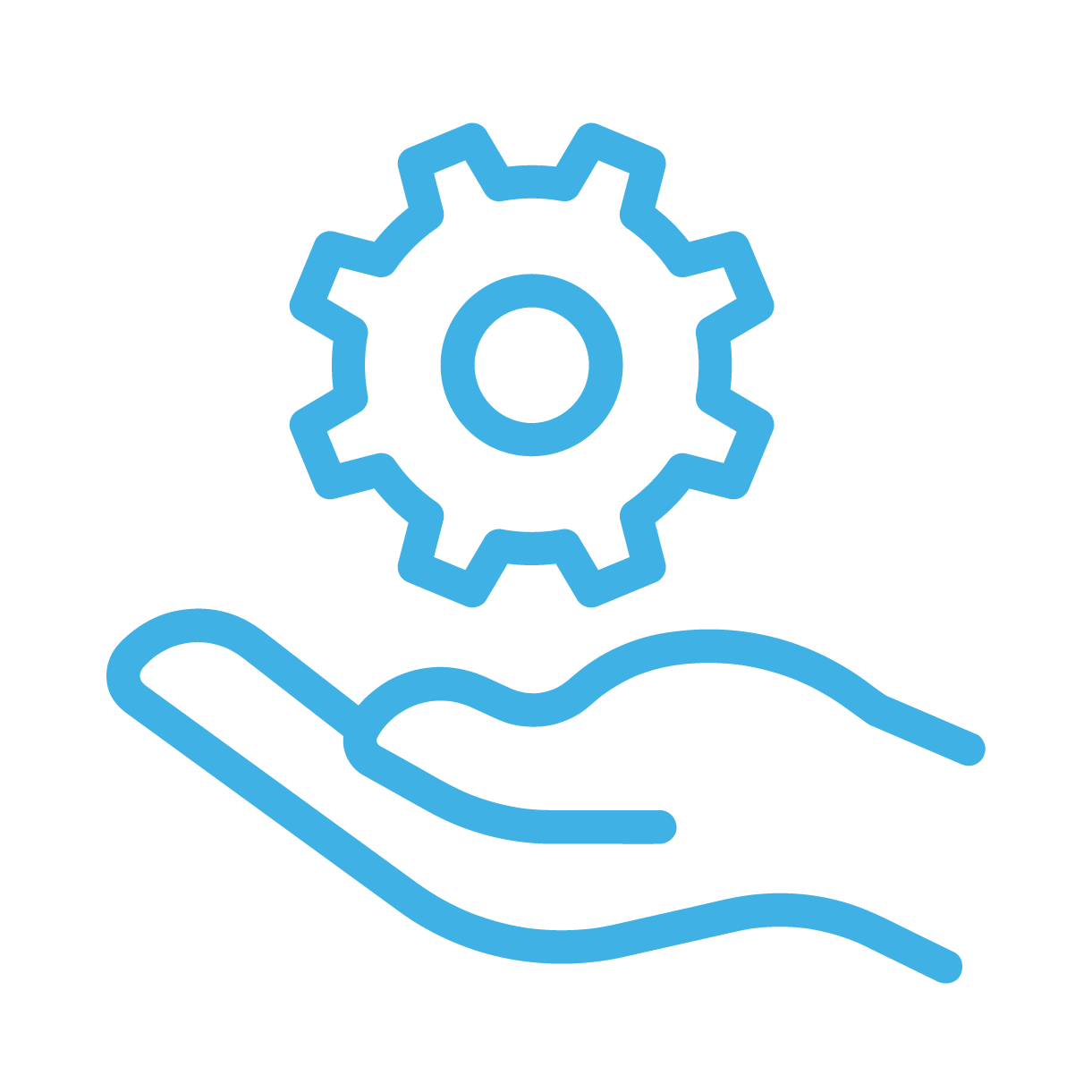 Your partner in Data Management
Discover the power of data with Power BI. Vijverberg helps your organisation to convert data into valuable insights and make better decisions. Power BI, developed by Microsoft, is a powerful tool for business intelligence and data analysis. With Power BI, data is gathered from various sources, such as databases, spreadsheets, and cloud services to gain meaningful insights. Whether it's insight into project results or business processes, Power BI provides the tools needed to make more informed decisions and optimise the performance of your business or project.
Our approach
Our structured approach ensures a smooth implementation of Power BI, making a best-fit to suit your specific needs. First, we analyse the requirements and based on this create a roadmap for the implementation of Power BI.
Then we prepare and collect data, making sure that it is suitable for reporting and analysis. Your data is then converted into powerful visual reports.
Once implementation is complete, we support and train employees in your organisation to make optimal use of Power BI.
Teamwork
Together with your organisation, we form well-coordinated project teams with a drive for results. Vijverberg shows ownership for the project objectives. Vijverberg works fully integrated into your project team.
Does your project need more than just Data Management support? Vijverberg also offers multidisciplinary teams and specialists for your procurement processes, the preparation of planning and contracts, and the mapping and management of risks, costs and data.
In addition, we offer independent expert reports on construction time delays and costs.
Management informatie bij de hand met Power BI voor meerdere projecten
Bollegraaf is producent van machines voor de recycling industrie (afvalverwerking). Ze opereert wereldwijd en verzorgt alle fasen van het project (engineering, productie, levering en installatie). Het portfolio bestaat uit kleine en grote projecten, variërend van een levering van een enkele installatie tot een alle equipment voor een volledige (nieuwbouw)fabriek.